HTC has rolled out an update for its Locations app for its Windows Phone OS based devices. The new update for the HTC Locations app brings offline navigation functionality to the Windows Phone. The app is also available on HTC's Android based devices.
HTC Location app is the company's own maps app that offers navigation and other features to the Windows Phone and Android operating system based models. Limited only to the HTC branded devices, the new update for the Locations app brings offline navigation along with location sharing with photos, note and even voice notes.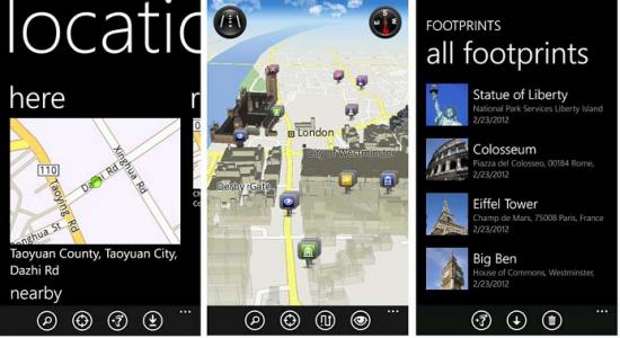 Nokia had recently rolled out a major update for its Drive 2.0 app and brought the offline navigation feature to the Lumia series of devices. Before using the Drive 2.0 app's navigation, users are required to download maps of a particular country to use the offline navigation feature.
Similar feature has been implemented for the HTC's smartphones running Windows Phone OS. Users can get the update from the Windows Marketplace and enjoy the offline navigation feature. Apart from that, users can also share their location with their friends and also attach a photo, note or even voice message with that.
Even Google has spruced up the Navigation home screen and hopefully will be working to bring offline navigation to the Android platform at least. Just today Nokia has announced real-time traffic updates for its Nokia Drive 2.0 app only for two cities in India – Delhi and Mumbai.
HTC Locations app is one of the many HTC smartphones specific applications which is available from special section in the Windows Marketplace.