HTC is working on a new Android handsets with dual core processor and a big 4.3 inch display, according to a report of HTC-Hub.
The website purportedly got its hands on a leaked video showing HTC Ville prototype running Android 4.0 Ice Cream Sandwich with Sense 4.0 user interface layered on top of it.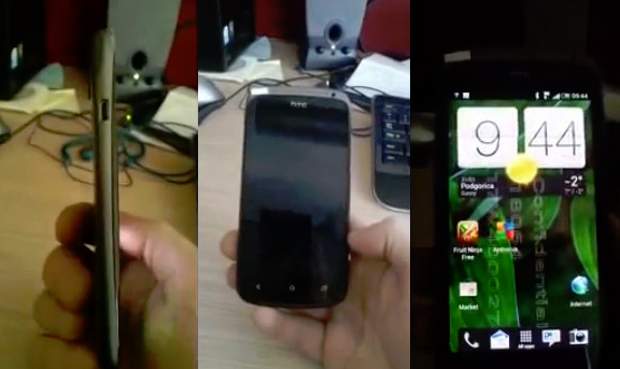 HTC is one of the leading Android OS based smartphone makers and plans big product launches at the Mobile World Congress 2012 in Barcelona, Spain later this month. HTC is expected to show large screen handset with Android 4.0 Ice Cream Sandwich and HTC Sense 4.0 UI running on them during the upcoming event.
The Ville, which is expected to be the successor of HTC Sensation, will have a 4.3-inch touchscreen display. By default, the handset will run Android 4.0 Ice Cream Sandwich and will debut the HTC Sense 4.0 user interface. The new HTC Sense 4.0 will be totally different from the Sense 3.0 and Sense 3.5 entirely.
Bearing mere 8mm slim form factor, the HTC Ville will house a dual-core 1.5 GHz mobile processor coupled with 1 GB RAM. The front facing camera would offer VGA quality images and video chat while the 8 megapixel camera at the back with LED Flash is expected to be able to record HD videos. Other than that, the Ville will feature Bluetooth 4.0, same as the iPhone 4S but we hardly see any Bluetooth 4.0 based accessories right now.
This handset will also get the Beats Audio technology as well as branding. That means the moment user plugs in the bundled Beats Audio earphones, pre-configured audio profiles load automatically. HTC Ville will join the league of slim smartphones – Apple iPhone 4S, Motorola DROID RAZR XT910, Samsung Galaxy S II and Huawei Ascend P1 S.
HTC will also launch its first quad-core phone dubbed as HTC Edge along with the Ville at the Mobile World Congress 2012.