HTC is preparing its first ever set of smartphones running quad-core processors for launch at the Mobile World Congress 2012 next month in Barcelona. Taiwanese financial newspaper Commercial Times quoted a JPMorgan Chase analyst, Alwin Kwok, stating that HTC will unveil smartphones with quad-core processor chipsets from Nvidia and Qualcomm at the MWC 2012.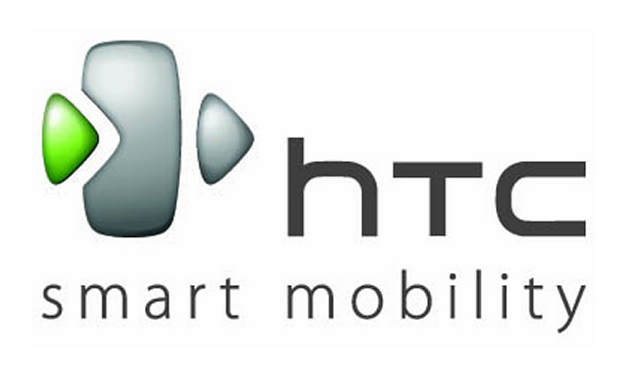 Two months ago in November 2011, HTC products sporting quad-core mobile processors were reported by The Mobile Indian. These three products included HTC Edge with 4.7-inch display and one 720p HD resolution bearing smartphone that is expected to arrive with Android 4.0 and HTC Sense 4.0 UI. While another one was the HTC Quattro tablet with 10.1-inch touchscreen.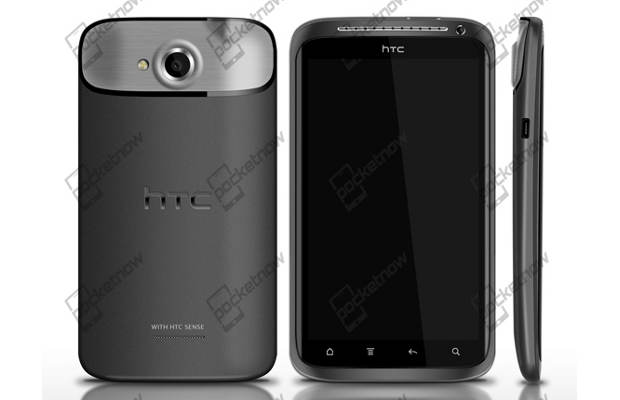 HTC will use either Nvidia Tegra 3 or Qualcomm MSM8960 quad-core processors with 4G LTE network support in these smartphones. These handsets will also feature 720p HD native resolution. With these handsets, HTC will also show a glimpse of HTC Sense 4.0 user interface that is expected to come with new breed of smartphones in 2012. HTC Zeta reportedly was merely a concept design.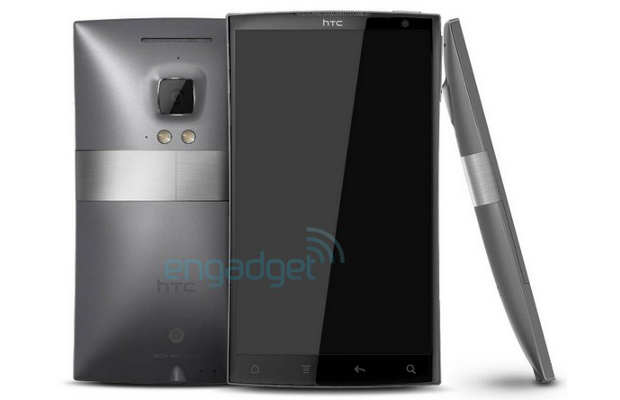 At the Consumer Electronics Show 2012, which is to be held from January 10-13 this year, Sony Ericsson and Nokia are expected to show their new smartphones but HTC for unknown reasons prefers to wait till next month.