HTC will launch two tablets under its new One series at the Mobile World Congress (MWC) which is to be held in Barcelona (Spain) towards this month end. While HTC Primo will be launched as HTC One V, the Quattro tablet will be unveiled as HTC One XL, reported Pocket Lint.
The Mobile Indian has earlier reported about HTC's plan to introduce two Android OS based devices, named One X and One S, at the MWC 2012.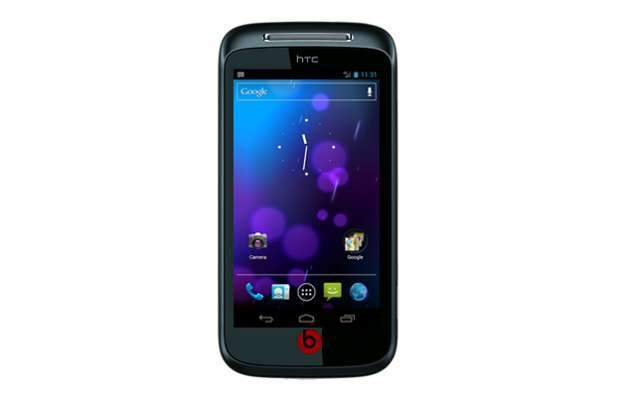 The quad-core processor bearing Quattro tablet will feature a 10.1 inch touchscreen display. The Mobile Indian reported about this tablet three months ago. The HTC Quattro is expected to be introduced as HTC One XL tablet and will feature quad-core Nvidia Tegra 3 mobile processor coupled with 1GB memory and 16GB on-board storage.
The HTC One XL will feature Android 4.0 with HTC Scribe technology integration, that will enable users to type on touchscreen smoothly. Other features of the One XL includes MicroSD slot, 5 GHz WiFi, Bluetooth 4.0 and Beats Audio. Of course this will ideally be the first tablet to feature Beats Audio technology integration.
HTC Primo will be an Android handset to be unveiled as the HTC One V. This smartphone will feature Android 4.0 with Sense 4.0 user interface. Its 3.7-inch, Super Amoled touchscreen display will come with Gorilla Glass. The phone will have dual-core 1 GHz mobile processor with 512MB RAM. This smartphone will feature f/2.0 lens for its rear camera which will be capable of recording 720p HD video.
The new HTC One family of devices will debut at the Mobile World Congress 2012 and most likely to be made available by the mid of this year.