Polycom, a video conferencing service provider, and HTC today announced an agreement to collaborate and enable Polycom RealPresence Mobile on select HTC smartphones and tablets in mid-2012.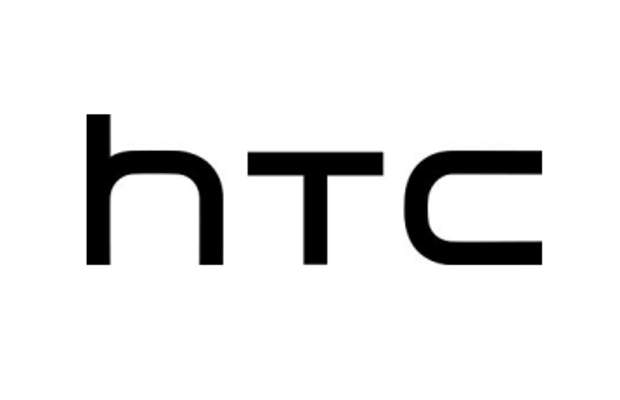 "Video collaboration is a critical application within mobile platforms, and offering Polycom's RealPresence Mobile on HTC smartphones and tablets will provide tremendous value and opportunities for our customers," said David Jaeger, executive director of Global Enterprise and Services for HTC. "Polycom's mobile video application supports our commitment to provide authentic audio and amazing imaging on our devices and together, we can now extend this experience to our enterprise customers."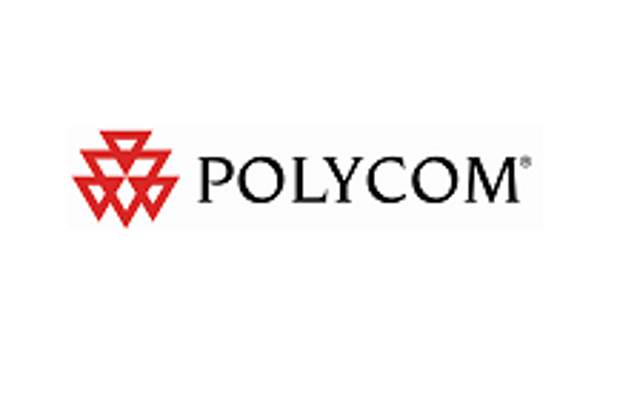 As part of the agreement, these select HTC devices will be certified Polycom-ready and optimised for RealPresence Mobile, which is expected to be available for download on HTC devices via the Android Market in mid-2012.
RealPresence Mobile, powered by the Polycom RealPresence Platform allow users to easily connect with other standards-based video systems including immersive video rooms, group/desktop systems, laptops, tablets, and smartphones in HD quality.