HTC has formally announced that the Desire HD smartphone will not be getting Android 4.0 Ice Cream Sandwich update. At the official HTC blog, the company noted that Desire HD will not get any updates and the current Android 2.3 Gingerbread provides the best experience.
Earlier this year, HTC had published the list of devices that will be getting the Android 4.0 Ice Cream Sandwich update. Now HTC has a model to strike out from that list – Desire HD. The company noted on its official blog.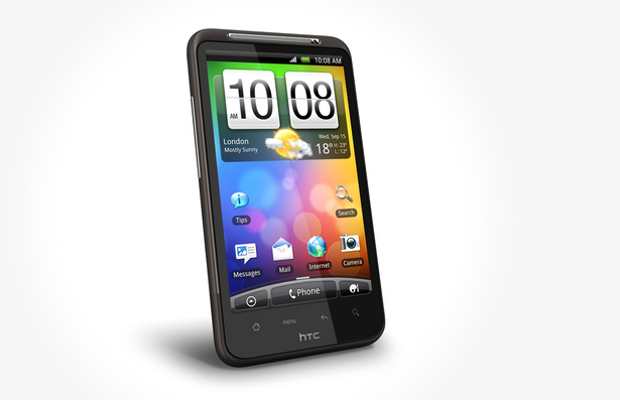 "After extensive testing, we've determined that the current version of HTC Sense with Android provides customers with the best experience on the HTC Desire HD. When we consider new versions of software, we weigh a number of factors, but ultimately the customer experience on the product is the deciding factor. We apologise for any confusion this change may have caused our customers," HTC wrote in the blog.
This is not the first time the company has struck out a model from the list of probable devices for updates. In past, HTC had done something similar with the HTC Desire and stated that it will not get Android 2.3 Gingerbread update. However, due to heavy demand from the consumers, the company later decided to release the update.
Technically, no feasible reason has been given except the formidable account of providing better customer experience. In case of Desire HD, it has enough RAM (768 MB) and decent enough Adreno 205 graphics chip. It is difficult to judge on what basis the company has decided to strike out the Desire HD from the list of Android 4.0 ICS update getting devices.