Realme entered the Indian market in 2018 with Madhav Sheth as its India Operations head. Sheth then left Realme to join Honor Tech, which is now making a comeback in the Indian smartphone space after a 3-year pause with Sheth leading the company. In an interview with The Mobile Indian, Sheth shared what's coming from Honor Tech in India.
Honor Tech has entered into a strategic tie-up with PSAV Global to expand the reach of Honor smartphones in India. This collaboration aims to foster local alliances, with HonorTech being an Indian company LED by domestic leadership and PSAV as an existing partner of Honor.
Through this alliance, Honor Tech will have the opportunity to curate its products, partnerships, manufacturing processes, services, and distribution networks for the Indian market.
HonorTech's role within this partnership is to provide advanced, reliable, and user-centric solutions and experiences to Indian consumers. This collaboration also aligns with the Indian government's push for technological self-sufficiency, marking a significant step in that direction.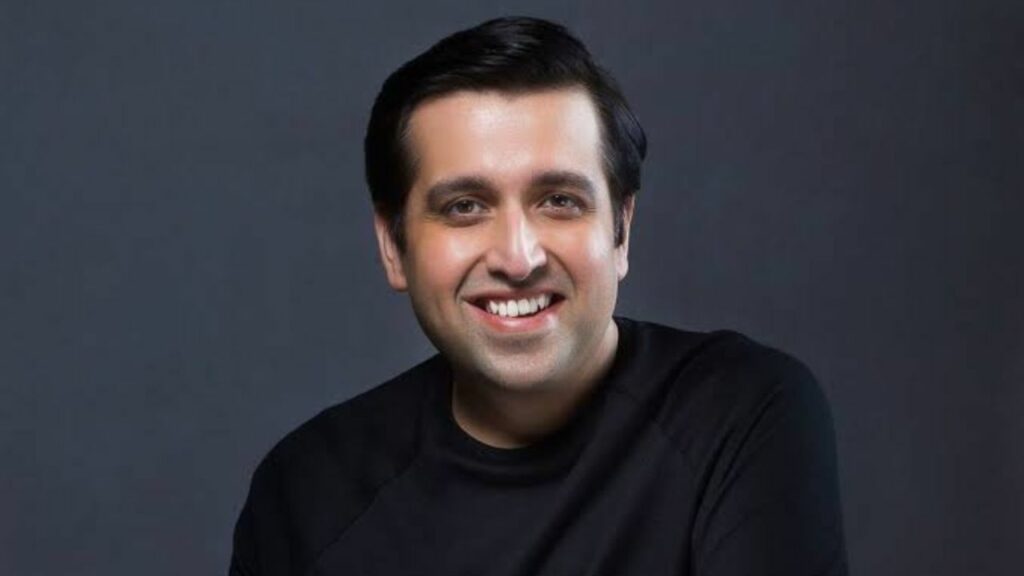 During a conversation about Honor's upcoming journey in India, Sheth mentioned that the company will bring the Honor's Number series, X series, and Magic series smartphones to India. Some specific products will also be made in India.
Read More: Honor 90 is to be priced at around Rs 35,000 in India
These smartphones are already popular in the Chinese market and will be making their way to India soon. For those uninitiated, Honor' number series and X series comprise its mid-range and budget segment portfolio, while the Magic series consists of the flagships.
Apart from this, Sheth confirmed to The Mobile Indian that the first India launch from the brand would take place in September 2023. The rumour mill already has it that Honor will be debuting the Honor 90 in India, but there was no confirmation from Sheth regarding which model is coming to the country.
Madhav confirmed that Honor will bring their entire mobile ecosystem to India, including tablets, wearables, hearables, laptops, and smart fitness bands.
He further stated that the company will focus on providing a clean and minimal software experience. "Bloatware is a major issue in today's smartphones, and we'll be bringing one of the cleanest and safest UI", confirmed Sheth. Apart from this, the Honor executive confirmed that all of its upcoming products will be made in India, with some technology and expertise being imported from China.
Lastly, Sheth says that he will be licensing Honor products for India. It will be collaborating with PLI-scheme-backed Indian manufacturers for using their factories to produce Honor products in India.
It remains to be seen how the brand is going to compete with other OEMs in India, including Realme, OnePlus, Samsung, Oppo and more, who have a strong hold over their market share and are well aware of the Indian market's needs.