Honor, a sub brand of Huawei, today announced the launch of its first smart band called Honor Band Z1 in India at Rs 5,499.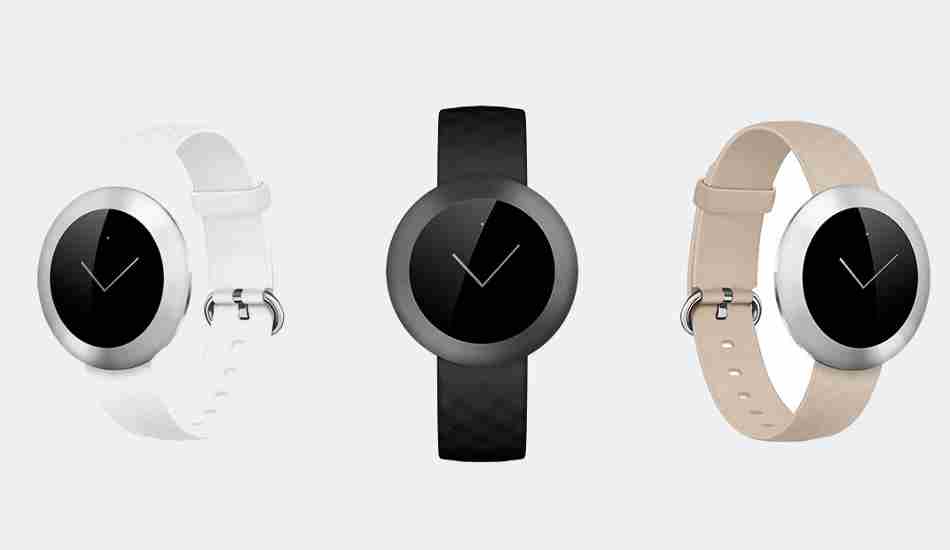 The fitness band comes with minimalistic design and looks much like a watch than a fitness band. The Honor Band Z1 has an OLED display that supports swipes (in different directions), touches, and multi touch and hold.
It has a 70 mAh battery that claims to offer 4 days of maximum working time and standby of 14 days. The Band Z1 is IP68 certified and thus can handle immersion up to 10 meter under water. It is also dust proof.
The Honor Band Z1 has 128 KB RAM and 512 KB flash memory. It is compatible with Android 4.4.4 or later devices and iOS 7.0 or later devices. It comes with Bluetooth for connecting it to other devices. The band has the Cortex M4 STM32F411 processor.
"Independent Bluetooth chip allows for faster connections. Thanks to years of wireless expertise, Huawei's optimized antenna design delivers stable Bluetooth data transfers and a wireless range of 10 m (in open space)," the company claims.
The Honor Band Z1 offers call and message reminders. Being a fitness tracker, it helps you monitor your sleep and calculate steps taken in a day.
The Honor Band Z1 comes in three variants – cream strap with silver band, black strap with black band and another with khaki colour strap and silver band (see the picture above).