HDFC Bank has announced the launch of its mobile application in Hindi, called as the HDFB Bank MobileBanking. This will enable customers of HDFC Bank in the Hindi heartland to transact at their convenience in Hindi.
This application will allow users access to mobile banking in Hindi from their Android smartphones. HDFC Bank has also launched its Hindi SMS banking service which is accessible from even the most basic handset.
The mobile banking application will show the users' customised image and security message so that a customer is assured that he or she is using a genuine HDFC Bank mobile application. Moreover, no transaction data or PIN information is stored on the device, so there is no threat to data security if the phone is lost or stolen.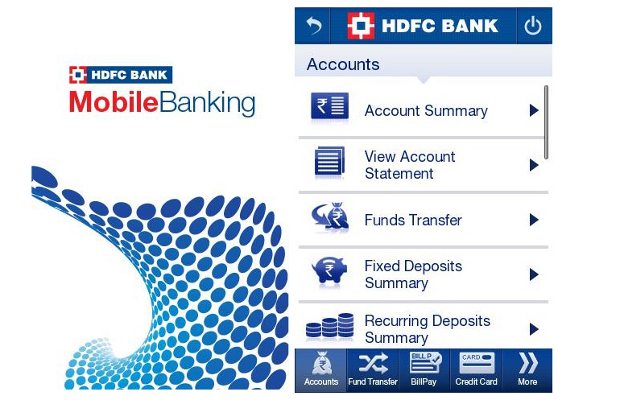 With the launch of the Hindi mobile application and Hindi SMS Banking services, around 565 million Indians in the Hindi speaking regions of the country will now have instant access to their bank accounts in their preferred language.
The Hindi mobile application will allow customers using an Android smartphone to conduct more than 30 types of banking transactions, from balance enquiry and checking transaction history to fund transfers and bill payments.
HDFC Bank has also made banking services in Hindi available to customers using basic handsets. The Hindi SMS Banking service allows customers to carry out a set of 10 banking transactions such as balance enquiry, mini statement and stop cheque by sending an SMS to short code (5676712).
HDFC Bank also announced the launch of Netsafe on Mobile using which a customer can now create a single-use virtual card for shopping on the Net. This product provides complete security from on-line card frauds.
Speaking on the occasion Rahul Bhagat, country head, retail liabilities, marketing and direct banking channels, said "We understand that the mobile phone will be the first access point to Internet for many Indians and for anyone to succeed in this space, the offering has to be in their language and in a manner that they can understand."
You can download it on your Android handset from the Google Play Store.