Like Android, Apple has hundreds of applications in its app store. It is thus often a big problem to find apps in the Apple App Store. However, there are many applications which make it easy for users to search for apps on app stores, and Eyeconit on Apple App Store is one of them.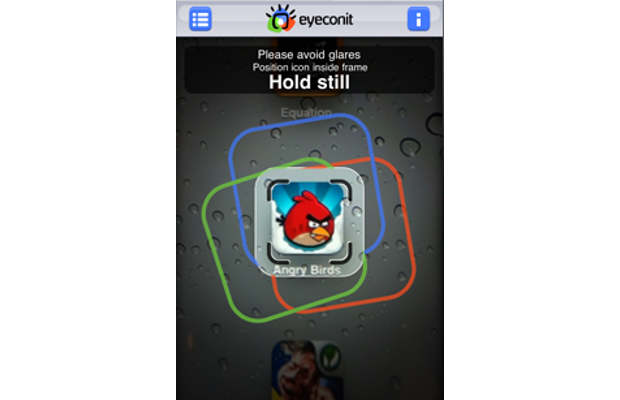 The idea behind the app is simple and effective – users just have to scan the icon of an app and Eyeconit searches for it in the store. So if you have seen an interesting app on your friend's iPhone, just scan it using Eyeconit. Once the icon of the app is scanned, you will get a link to download it from the app store.



Eyeconit also shows those apps which have similar looking icons so users can find out which app works for them. There is a sharing option as well so when users have found something useful, they can share it with their friends on social networks. While scanning the app, users can also see screenshots to find out how the app looks on the mobile screen. The Eyeconit app is available on iTunes Store for free.