Harman International, a USA based audio and infotainment equipment company, has announced the launch of its headphones in India. Named JBL Tempo, the headphones comes with adjustable padded headband and self adjustable ear buds.
"The Tempo headphones have two 1.5 drivers and the large drivers are designed to give a balanced sonic output throughout the audio spectrum. These drivers can deliver sound right from 20Hz to 20 kHz by providing even the minutest details in the music," the company said in a press release.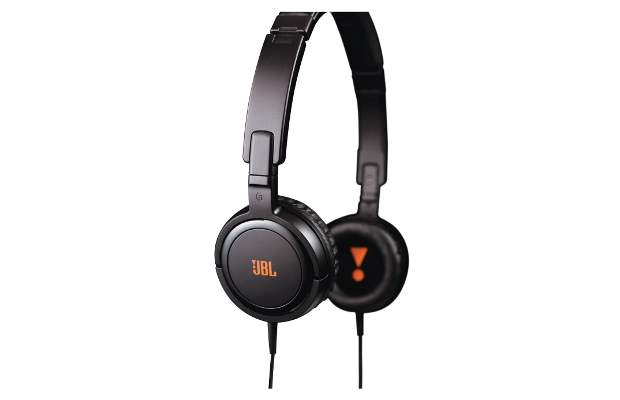 The JBL Tempo headphones are light weight, convenient and flexible to carry. It can be used with an iPod, iPhone, iPad, laptop, tablet, MP3 player etc. "The sound quality is pleasant, static-free and vibrant," the company further claimed.
The product features self-adjusting ear cup alignment with fold-flat ear cups for easy storage and transport. It has large 40mm speaker drivers and a gold plated plug with frequency response 20 Hz-20kHz. The ear cups can be folded and the space required to carry it is very flexible.
The product is priced at Rs 2,749.