Samsung is set to launch its Galaxy S III smartphone in India on May 31. The prebooking of this smartphone has already been started and is expected to be priced around Rs 35,000. This will put it in direct competition with the HTC One X which also comes for about Rs 35,000 and has premium features as the Samsung handset.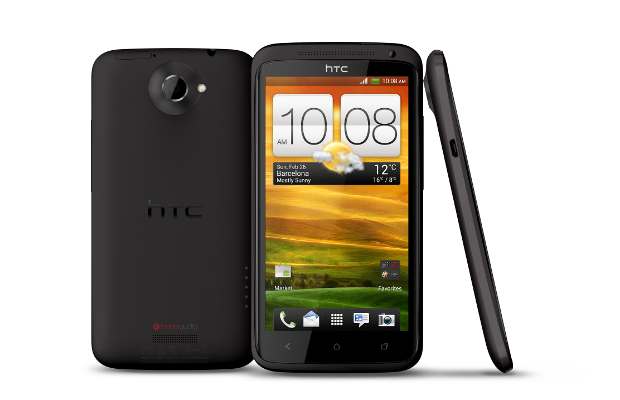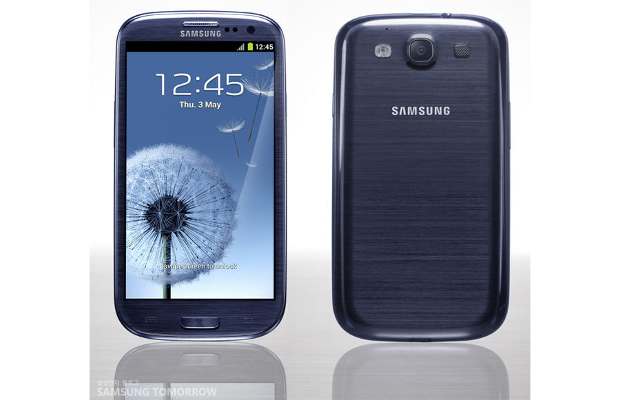 So here is a head-on comparison of the HTC One X and Samsung Galaxy SIII. This, we think, will help many who are confused among the two handsets. Infact, we have already reviewed the HTC One X which you can refer as well. The Mobile Indian will try to bring the in depth review of the Galaxy SIII as soon as possible.
###PAGE###
Display and Body
Samsung has used a plastic-like glossy back-panel which might be a finger print magnet. Otherwise, the construction of the Galaxy S III is quite similar to that of One X and Galaxy Nexus, except for the Home button part which is quite a regular feature in most Samsung handsets. The Galaxy S III measures 8.6 mm thick which is 0.35 mm less than the HTC One X that has 8.9 mm thickness.
At 129 grams, HTC One X is couple of grams lighter than the Galaxy S III which weighs 133 grams. HTC One X gives a better feel due to the matte finish at the back panel and has a stain-resistant coating that helps the user to wipe out the dirt or stains easily.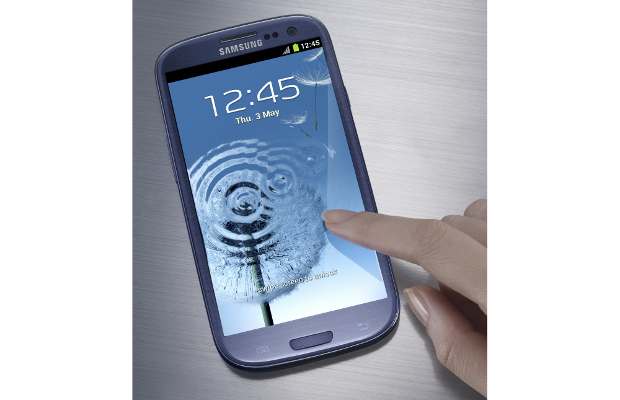 In terms of display, Samsung expected to win hands down with a 4.8-inch HD Super Amoled (Active Matrix Organic Light Emitting Diode) display as opposed to the second generation and better looking Super-LCD display of the One X. But, do not forget that HTC One X has been praised world-over for its display and, not only us, many analysts termed it the best mobile phone display till date. So, the exact nature of Galaxy SIII will be known once we get to review the phone.
Both smartphones support 1280×720 pixel resolution natively. Colour production on the Galaxy S III is expected to be better unless there is some specific colour tinting found.
Both smartphones' display have been constructed using Corning Gorilla Glass technology process for strength but Samsung's Galaxy S III uses the second generation Gorilla Glass for more strength with little less thickness.
###PAGE###
Processor and graphics
Both Samsung and HTC have introduced their flagship devices in two different versions – quad-core and dual-core (Qualcomm Snapdragon S4). Since, in India the quad core version of HTC One X is available, so we will take the quad core version of Galaxy SIII in consideration.
HTC One X houses quad-core Nvidia Tegra 3 mobile processor with ultra-low power GeForce graphics chip while the Galaxy S III uses Samsung's own Exynos 4412 mobile processor with Mali-400MP4 graphics which is said to be the fastest in the business so far. On top of that, Samsung has tweaked the GPU a bit to make it perform faster with the native browser.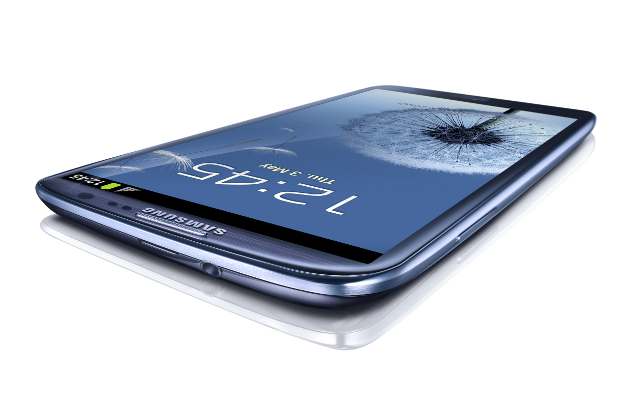 When it comes to graphics and processing muscle, Samsung certainly scores away the brownies in the benchmarks game. But not to forget that Nvidia has horde of games optimised specifically for the Tegra's GeForce GPU.
###PAGE###
Camera
Both smartphones feature an 8 megapixel autofocus camera with LED flash. Rear camera on both the smartphones is capable enough to record 1080p HD videos are 30 frames per second. When it comes to optics, HTC One X scores with f/2.0 aperture while the Galaxy S III has f/2.6 aperture. That means the camera in One X can capture relative more light for better quality images compared to the camera in Galaxy S III.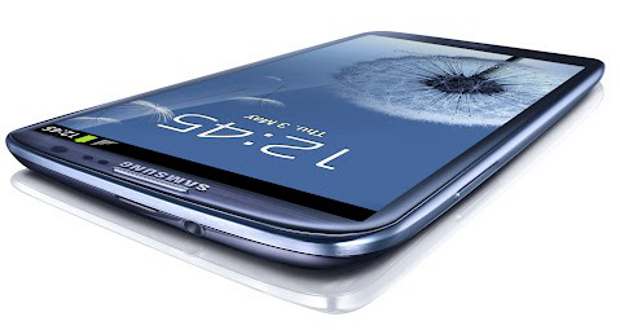 Samsung has used the latest and the best 8 megapixel BSI (backside illumination) sensor and also offered native HDR mode for the camera along with 3FPS continuous capture mode. However, the camera app has been tweaked to offer zero lag and faster capture times.
The Galaxy S III's camera can capture 20 pictures in the burst mode. When it comes to the front facing camera, the Galaxy S III has a 1.9 megapixel camera which is capable of recording 720p HD video. Whereas the One X has 1.3 megapixel front facing camera. Even One X has a tweaked camera application that can record large number of photos using the burst mode and one can also click photos while recording a studio.
###PAGE###
Multimedia and special features
When it comes to multimedia, both HTC and Samsung have ample number of features in their pockets. HTC offers Beats audio support with active noise cancellation implemented through a dedicated mic. When it comes to multimedia format support, Samsung takes home all the candies with native support DivX, Xvid, FLAC, WAV kind of high quality video as well as audio formats.
HTC One X features HTC Sense 4.0 with Android 4.0 ICS and looks much zippier as well as lighter than its predecessors. Whereas the Galaxy S III features Android 4.0 Ice Cream Sandwich with new Nature UX which reduces amount of TouchWiz in the software.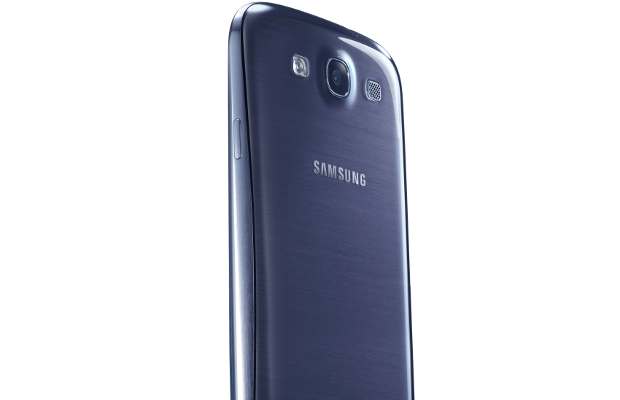 Apart from that, Samsung features new Smart Stay technology which basically tracks the user eye and keeps the screen on till the sensor can detect the human eye. Apart from that, Samsung has added bunch of sharing and DLNA improvements which include the new S Beam. Basically a marriage of WiFi Direct and NFC, the S Beam will let the users transfer about 1 GB worth of video file, photos and other documents in less than three minutes.
Both smartphones bring free Dropbox storage but Galaxy S III users will be lucky to have 50 GB free storage for two years. Samsung also managed to bring the popular magazine reader Flipboard app of iOS platform to the SIII. Both phones have LED and we believe there would be enough optimisations for app specific notifications.
While both smartphones feature GPS with Assisted-GPS support, Galaxy S III scores with GLONASS satellite network mesh for more accurate location locking on the device, just like the one the Galaxy Note.
###PAGE###
Battery
Since we are yet to experience the real-world battery life usage of Galaxy S III, we are only citing the specifications here again. The Galaxy S III has a 2100 mAh (7.77 Whr) removable battery which obviously should offer greater run time since the TouchWiz user interface has been optimised with Nature UX and it looks more Android 4.0 ICS like.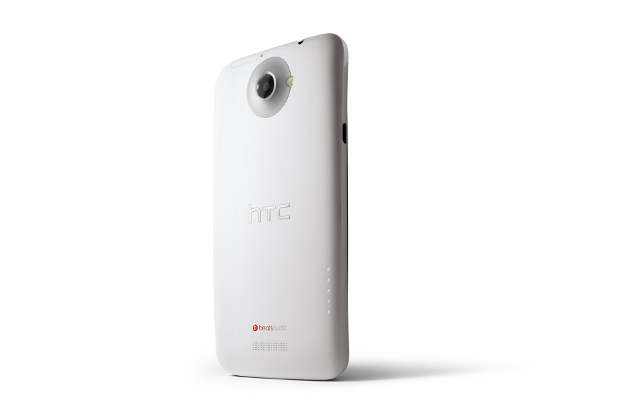 On the other hand, the HTC One X offers 1800 mAh (5.3 Whr) fixed battery. Recently, HTC pushed out to updates that reportedly improved the battery life. When we tested, the HTC One X lasted a full day of usage involving 2 hours of music playback, 2 hours of movie playback and around half an hour of gaming. Besides, we kept WiFi on for three hours and even after that 14 per cent charge was there that let the smartphone keep going for two more hours.
###PAGE###
Price
Currently, the HTC One X retails in India at a best price of Rs 35,999. Being the only quad-core smartphone here in India, the HTC One X has delivered its promises.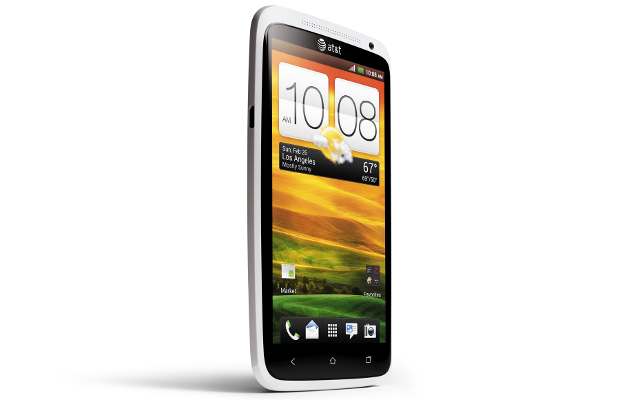 Samsung is expected to launch the Samsung Galaxy S III next week for Rs 34,000 approximately. Even if Samsung has to charge a grand extra, it still wins over the One X with total package of features offered. It is certainly arguable that the HTC One X provides the complete package including a better physical finish with slightly extra cost. Only time can tell whether HTC will slash the One X price by couple of grands to compete with Galaxy S III.