In the past, BlackBerry was severely criticised for over-pricing its products. But for a change no one will criticise BlackBerry for the pricing of its latest smartphone – the Z30 – which has been launched for Rs 39,990 in India. The pricing is just apt.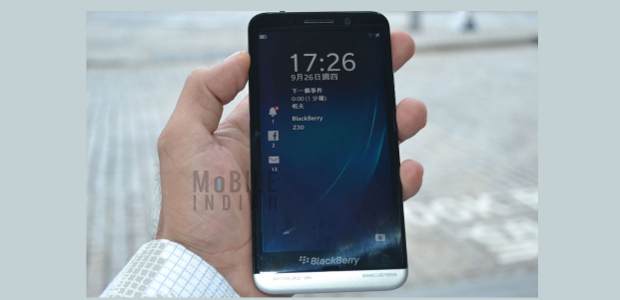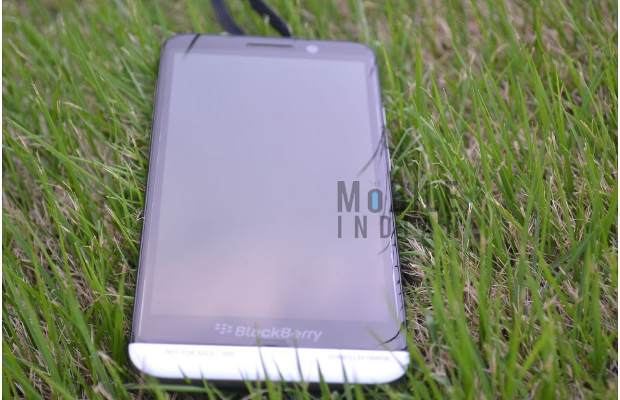 BlackBerry Z30 is the Canadian company's first phablet and here is our hands-on experience of BlackBerry's first phablet.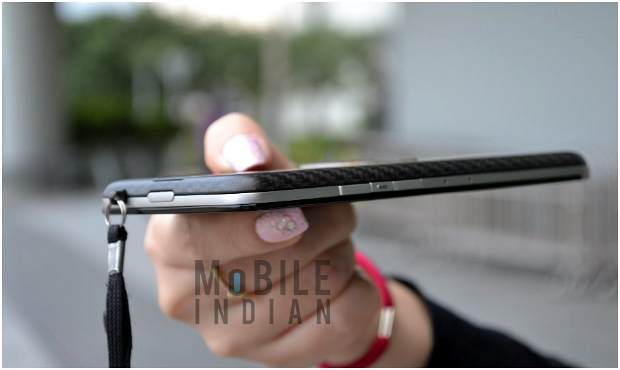 But before we go further, here is a quick look at its features. The BlackBerry Z30 has a 5-inch Super Amoled display with HD resolution. It is powered by a 1.7 GHz Qualcomm Snapdragon quad-core processor, Adreno 320 graphics chip, and 2 GB RAM. It also comes pre-loaded with the improved BlackBerry 10.2 OS with bunch of new features. The new BlackBerry 10.2 OS has features like USB host and Miracast support. With USB support, one will be able to plug USB drives like flash drives into the phone and view the files as store data. Also BlackBerry Z30 has stereo speakers and the BlackBerry Natural Sound technology for making sound in BBM voice as well as video calls more natural.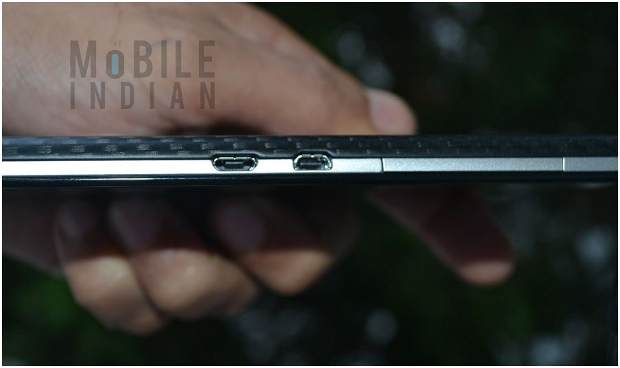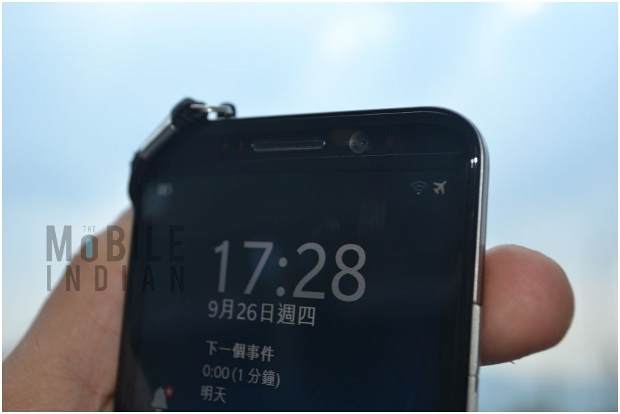 At the rear, the BlackBerry Z30 has an 8 megapixel camera with LED flash. The camera is said to be capable of recording 1080p HD videos. In its front, the phone has a 2 megapixel camera with capability of capturing 720p HD videos as well. BlackBerry has packed a 2880 mAh battery, which is not removable, to power this beastly device.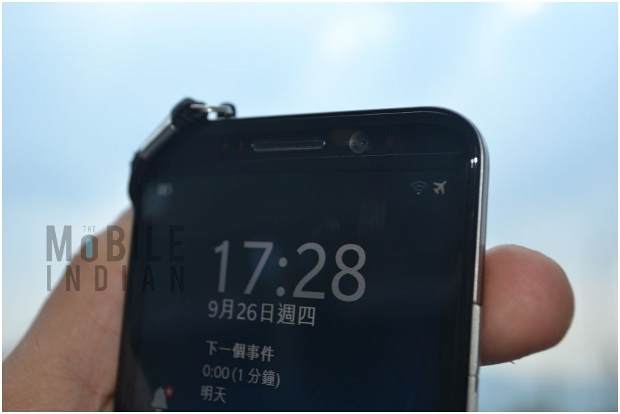 The Z30 has 16 GB of internal storage and there is a memory card slot to add more storage. Other features include dual-band WiFi, Bluetooth 4.0, Near Field Communication Chip and GPS.
###PAGE###
Look and feel:
The Z30, on first impressions, looks like a solid follow-up to the Z10. It a wide handset and people with small hands may find it inconvenient to use. It has a pleasant dual colour tone front; the back panel is in black while the side panel is in silver metal casing which looks good. Volume rocker is placed in the side panel whereas power bottom is in the top panel. The micro USB port is in the side panel.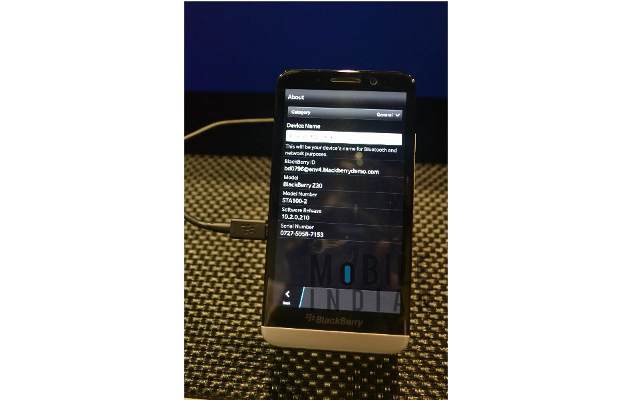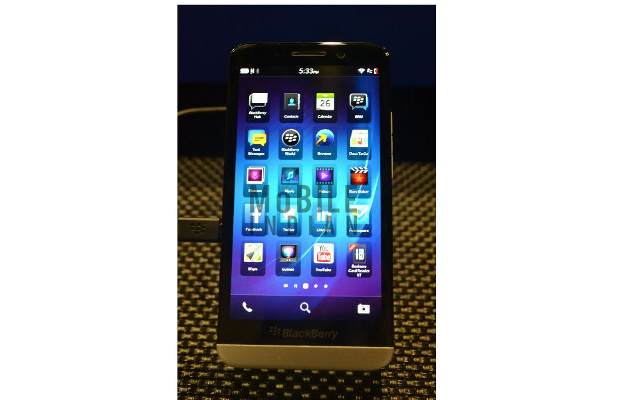 Over all in terms of design Z30 looks decent.
Display
The 5-inch Amoled display with 720p resolution is one of the major USPs of BlackBerry Z30. The display is not jazzy but instead looks subtle and pleasing. One will not find viewing display in bright light and at different angles too. The only downside of the display is that it is a finger print magnet which thus needs to be wiped clean regularly.
###PAGE###
Blackberry OS 10.2 and performance:
Unfortunately, we're unable to go through the BlackBerry 10.2 experience in the short period of time in which I was using the device but was able to check other features.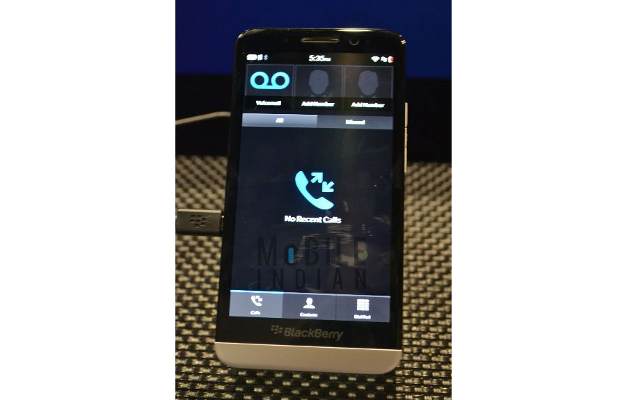 Navigation is done in the same way as previous models, Z10 and Q10 where peek and flow approach is followed that allows one to have a unified inbox called the BlackBerry Hub. An interesting thing that I liked in BlackB0erry Z30 is that one can view notification like messages or Facebook update without unlocking the screen. In the lock screen all the updates are displayed in the icon format and one have to just tap on the icons to see the message.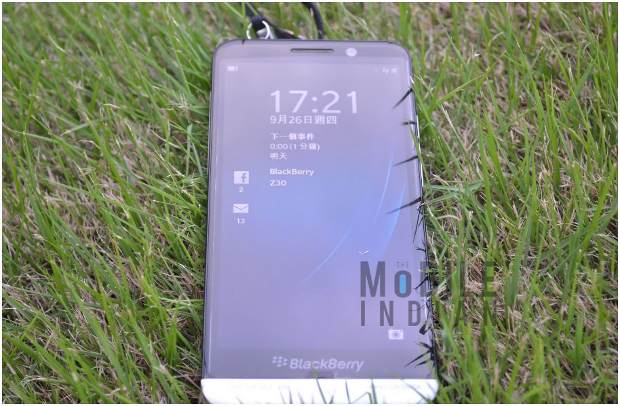 Gaming experience was quite nice on the device; we didn't notice any lag while playing few game on the device that too while playing it on big screen using HDMI cable. Picture quality of rear camera was quite good even in average lighting condition. Front camera was delivering the good result well lit condition. There are some preloaded editing tools in the camera app and they are quite handy
###PAGE###
Final word:
It is too early to pass a judgment about the BlackBerry Z30. We will share our final comments about the device when we would do its full review. But in the meantime I would say Blackberry Z30 looks like a decent device both from hardware and software point of view.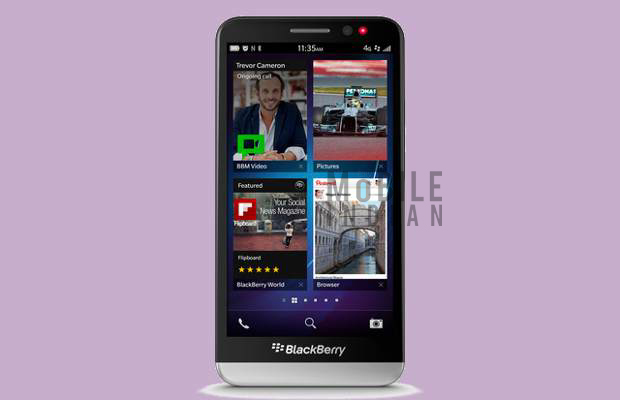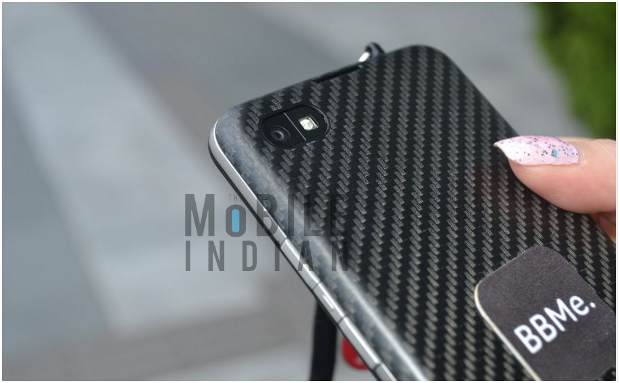 Moreover, BlackBerry has managed to hit the bull's eye by pricing it very attractively as flagship products of other companies are priced above Rs 40,000 mark.