Nazara Technologies, a mobile games developer and publisher, today announced the launch of the 'Gulaab Gang – The Game' mobile game based on the popular movie Gulaab Gang. The game, which was officially launched by leading Bollywood actress Madhuri Dixit who plays the lead role in the movie, is available for download on the Google Play store for free.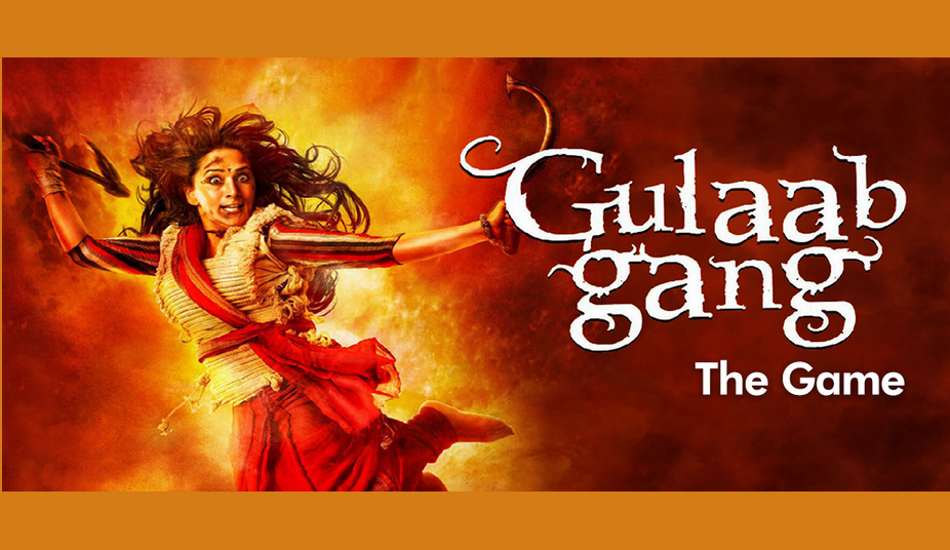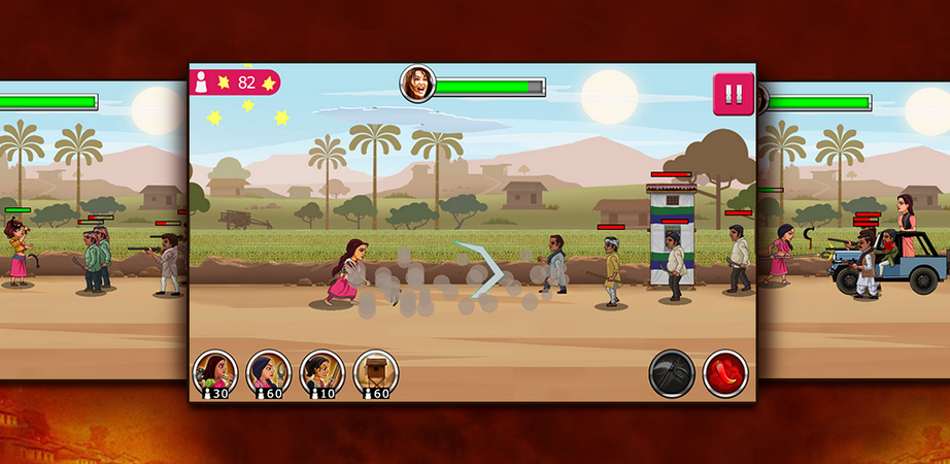 In the game, you will play as Rajjo (Madhuri Dixit) in an epic war of the Gulab Gang vs Goonda gang of Sumitra Devi (played by Juhi Chawla in the movie). Fight wave after wave of goons working for the nefarious political empire. But you are not alone in this war. Your gang includes Sandya, Lata, Vinita, Mahie and Rani who will provide you strength and tactical support in the battle.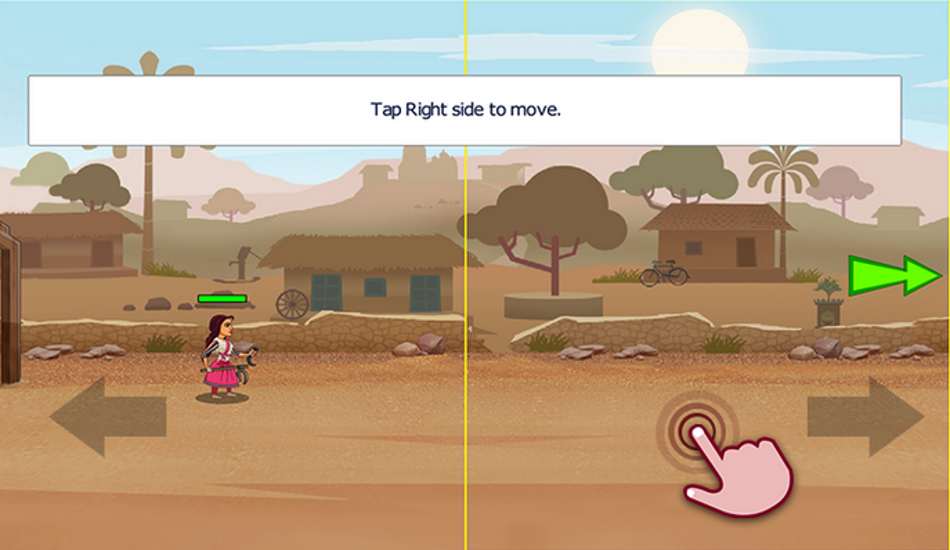 Each of your gang members has unique weapons and characteristics. As the Leader of your gang you must manage them well to ensure victory over the goondas. You get power-ups periodically and can use it to cause massive damage to enemies. You can also build "Machans" (defensive posts) to defend your territory. Once you have collected enough currency (Clout) you can upgrade your characters, Gang members and buildings. In total, there are 25 levels of action packed gang-war.