Research In Motion has reportedly been testing BlackBerry servers for installation in India because the Indian government wishes to be able to intercept data. After a four year long tug of war, RIM will finally install a local server that will enable security agencies to intercept the heavily encrypted BlackBerry Email and Messenger. Hindu Business Line was informed by a top government official that RIM's server was tested by the Department of Telecom.
The government of India has been in talks with RIM India to install a local server here so that security agencies can lawfully intercept it through a "back door" key. For security reasons, the Indian government notified Google, Skype, Facebook and other companies offering similar services to allow lawful interception as well.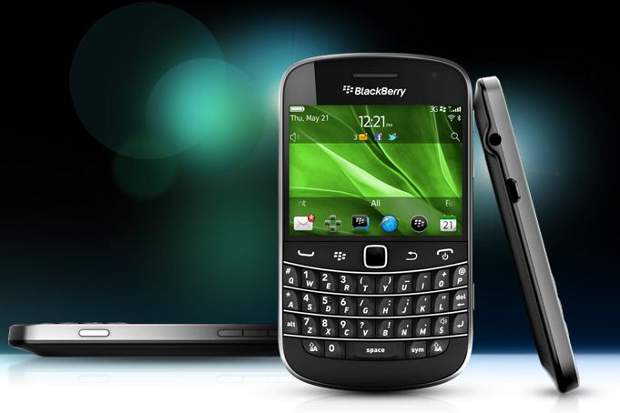 For every enterprise there's a separate secured encryption key with the BlackBerry Enterprise Servers (BES), which is used for encrypting BlackBerry Email and Messenger services. An internal note from the Department of Telecom stated that there are over 5,000 such BlackBerry Enterprise Servers across India. Communications mostly take place among employees of the enterprises only and therefore are not of high concern for security or intelligence agencies. However, DoT will ask mobile operators to provide a list of all these enterprise servers in 15 days, and the list will be shared with the Home Ministry.
Even though companies using BlackBerry Enterprise Servers would not be under constant radar, communications of these companies might be intercepted if required.
Major emphasis is on the BlackBerry Messaging and Email services being used by the common masses – people who don't have BlackBerry Enterprise Services installed on their handsets. If you are not involved in any suspicious activities, there is nothing to worry about. The government is simply taking measures for the country's security.
Let us hope, however, that interception of communications remains for the use of Indian security agencies. With the recent rise in hacking, several Indian companies as well as well-informed individuals are worried.
The Department of Telecom has been testing the RIM server located and installed in Mumbai for the past month. Further methods of letting security agencies intercept communications are now being charted out.