To give a fillip to rural telephony, the government of India is now thinking to give subsidy directly to the mobile phone users in rural users, reports on Friday said.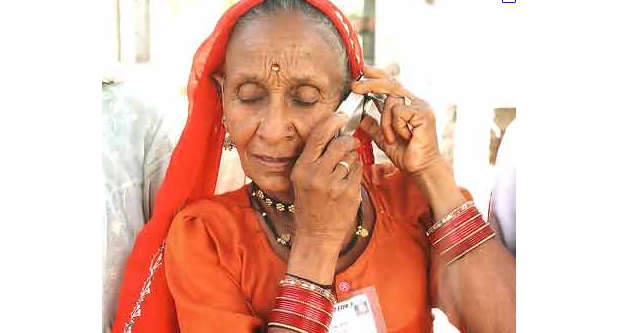 "According to the proposal mooted by the Planning Commission, mobile users in rural areas would get a subsidy of 20 per cent on bills of less than Rs 300 a month. In addition, a one-time subsidy of Rs 250 could also be given at the time of new connections in rural areas," said a report published in the Hindu Business Line.
Till now, the Department of Telecom (DoT) gives subsidy to the telecom operators for rolling out their services in rural areas. Besides, all telecom operators pay 5 per cent of their annual revenues towards Universal Service Obligation Fund (USOF) which was created to subsidise rural telecom infrastructure. According to estimates, the USOF fund is now well over Rs 25,000 crore and is projected to grow to Rs 36,000 crore by 2013.
Moreover, all mobile phone consumers also pay over 30 per cent of their monthly bills to the government in the form of taxes that also includes Universal Service Obligation charge.
The proposal to give subsidy directly to rural mobile phone users has been forwarded by the Prime Minister's Office to the DoT which is expected to come out with its recommendation in a week.