Google co-founder Sergey Brin has revealed that the firm's much awaited 'Project Glass' techno goggles, could be available in the market as early as next year.
"I have some hopes to maybe get it out sometime next year," Brin said in an interview with Current TV.
"The project is a heck of a lot further along than people have imagined," Brin added.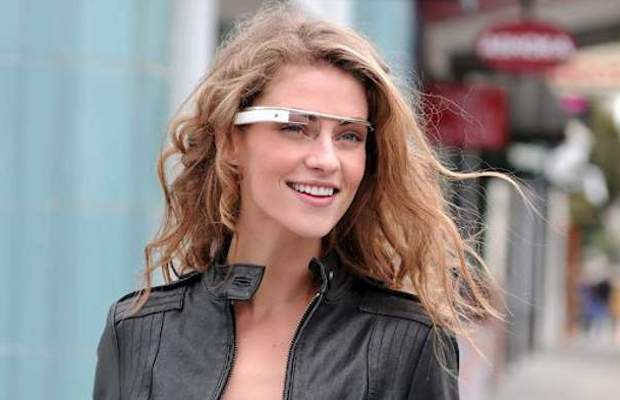 Last week, Google showed off the first video taken with its 'Project Glass' techno-glasses – hi-tech specs that 'layer' computer information over the worldly information.
The technology behind this project- augmented reality, is already being used by smartphones and digital cameras. Actually, augmented reality is a technology that combines real world with information gathered from computer generated data like GPS, graphics etc.
The glasses comprise a transparent display that can be worn by users and it comes with functionality like voice commands, camera and even GPS for location awareness. By connecting the glasses to a smartphone, users can also make calls, click pictures, send messages, and many other tasks they do on their phone.
The concept combines augmented reality, voice control, and a lot of the features that are featured on Android smartphones including Google Maps and Google Talk as well.