Google has been in the news since last couple of years for working on a budget Nexus smartphone. However, the things haven't materialised so far. The old rumor has buzzed again about Google's plans to introduce a Nexus phone at $100 (Rs 6,035 approximately). Chinese website MTKs Journal reported that Google is working closely with MediaTek for the next budget Nexus phone.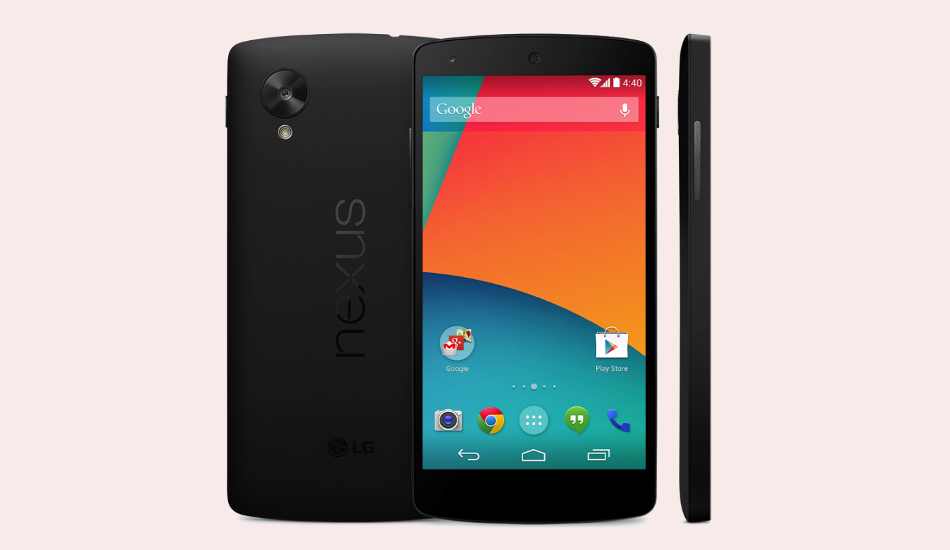 MediaTek has grown phenomenally in last couple of years to provide mobile chipsets for the affordable to mid-range smartphones. In fact, more than 60 percent of the budget to mid-range smartphones running Google Android OS pack a MediaTek chipset inside.
The speculated cost of this Nexus phone though seems superficial. If at all Google is working with MediaTek for a budget Nexus device, it will be a win-win situation mostly for the consumers to enjoy Nexus experience on a budget smartphone. While there is no real evidence of the Google-MediaTek plans, we shall take this information with a grain of salt.