Close on the heels of launch of Airtel Money service in India, Google is mulling to bring its mobile wallet services to the country.
According to Reuters, Google is forcing Android app developers to adopt Google Wallet and failure to do so might result in getting their apps suspended from the Android marketplace which is now known as the Google Play.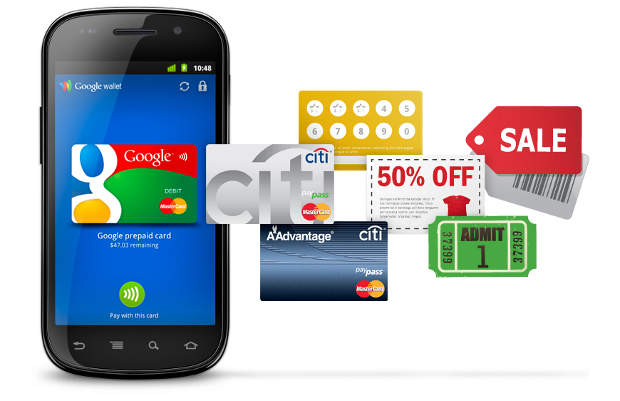 Google Wallet is a mobile payment system that allows its users to store credit cards, loyalty cards, and gift cards among other things, as well as redeeming sales promotions on their mobile phone.
So basically the Google Wallet service will initially meant for users who want to buy applications from Android Market. However, this may lead to full fledged roll out of the services in the country.
App developers who were earlier using payment services such as PayPal, Boku and Zong will now have to resort to Google Wallet which charges a higher transaction fee or charges per transaction resulting in lesser saving for the developers, ultimately lowering their profit margins per app sale.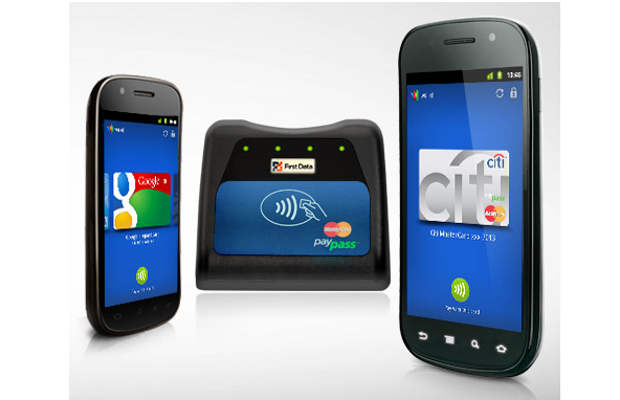 But for the users the inclusion of an integrated service like Google wallet would mean lesser transaction time and even lesser worries as the Android devices already are linked to the Google account with which the wallet service is also linked.
With a one stop payment service, many app developers are also okay with the fact that users will have to suffer a lot less because of the simplified process and even though the charges for Google Wallet are little bit on the higher side, a lot of customers will now opt for purchases because it will be much simpler now.
There is no deadline set for the shift from third party payment services to Google Wallet for the payment services but many developers are shifting their services as they want to retain a good relationship with Google Android which has been on a growth path since the day of its launch.