Google Maps is certainly a preferred mapping and navigation solution and the company has recently made it even better. In the latest upgrade to the Google Maps application for Android, Google has added detailed public transit details. Users will now be able to access information relating to transit, timings and even tariffs at select locations while using the updated Google Maps.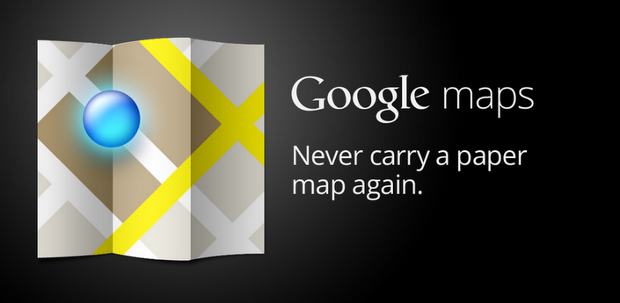 Following the update, the Google Maps application will provide transit details and help for walking, t and buses along with the regular driving and direction features. According to the Google Lat-Long Blog, "We've made some changes to the Transit Lines layer so that you can select a specific mode of public transport (train, bus, tram or subway) to display on the mobile map, hiding the other modes. This is helpful in areas where there is a tight concentration of several types of public transit."
In India transit information is available for the major metros including Delhi, Chennai, Kolkata and Bangalore. In all cites at present detailed information pertaining to public transport and transit is only available for major train systems such as the metro or metropolitan transport systems. More detailed information about buses and other modes of travel is also expected to be added in the coming upgrades.