Google has updated the Gmail application for iOS devices. The new Gmail 1.1 can be downloaded by devices running iOS version 4.0 and above.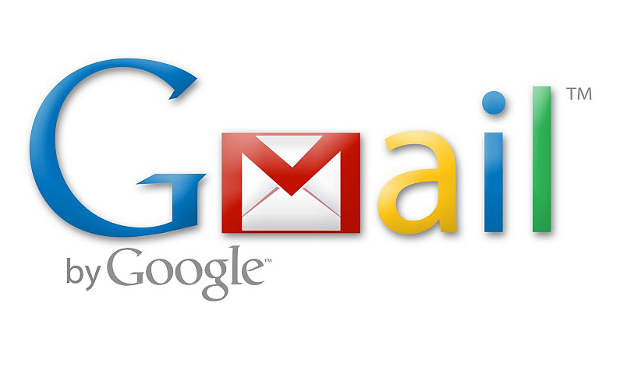 The updated app brings personalised signature and vacation responder features. With the newly included features users will now be able to add personalised signatures to outgoing mails. Along with that, the vacation responder or auto response is there to tackle mails if the user is not available.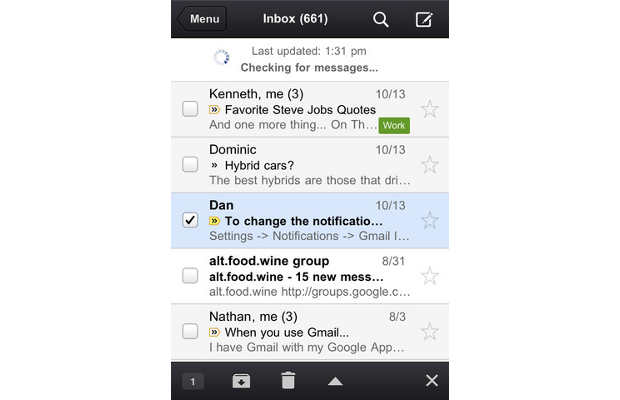 Also, now users can label their mails and conversations better and can make use of nested labels as well. iOS users will also have access to Scribbles, with which it is possible to draw when words are proving inadequate. These can be simply attached along with the mail and sent to any user. To access this feature users need to select it from the compose menu.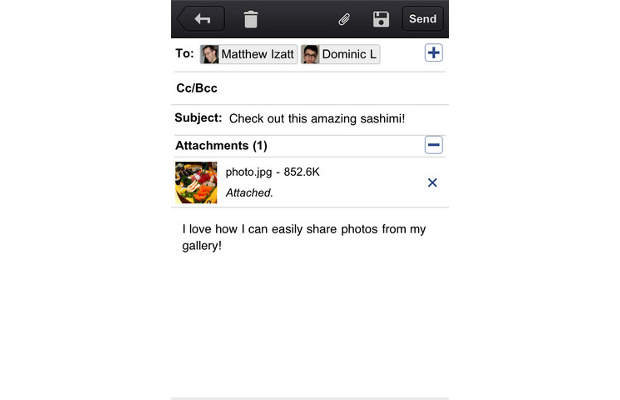 For iOS 5 users, Google has provided a custom notifications option as well so now all iOS 5 phones will easily be able to distinguish between incoming mails and other notifications.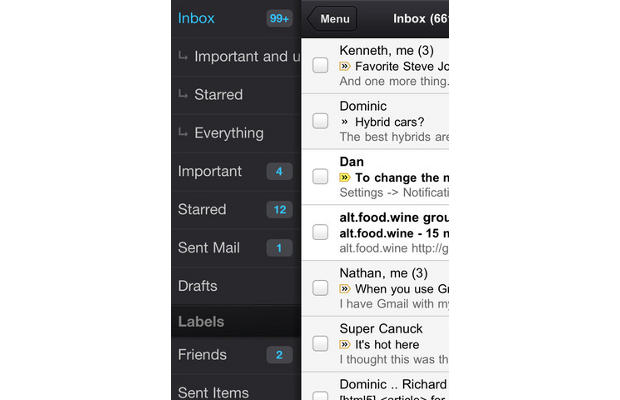 The update is available on the iTunes store and can be accessed at this link.