Google has updated its newly introduced Android Ice Cream Sandwich operating system. With this, the Android ICS version 4.0 graduated to the version 4.0.3.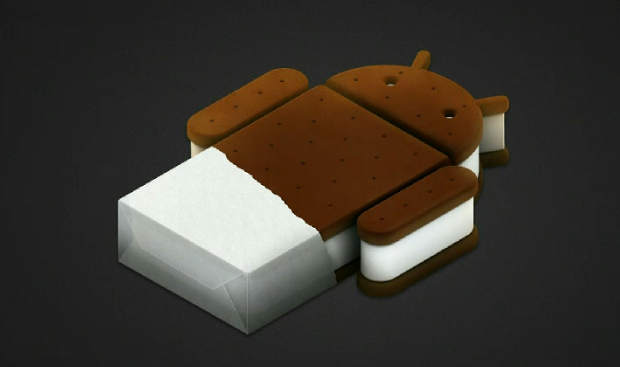 Notably, Google in partnership with Samsung has recently announced the Galaxy Nexus smartphone bearing the Android ICS operating system. This most advanced version of Android operating system is yet to make its way to a lot of countries including India.
Meanwhile, Google has announced that from now onwards the ICS version 4.0.3 will be the baseband version of the new age Android operating system. Hence, all the device manufacturers and hardware partners of Google will have to include this updated version of the operating system in their devices going forward in place of the older versions of Android.
The availability and the roll out of the update will begin in a couple of weeks from now and will be made available to all Google partners.
Though no new features have been introduced through this update, it brings along a long list of improvements over the Android 4.0 operating system.
Google has made the Social Stream Application Programming Interface available for developers allowing them to include the native functionalities in their applications. With that the accessibility of the interface has been refined along with the updated text-to-speech engine as well for better performance.
The camera application has also been upgraded with additional support for QVGA resolution video recording. Last but not the least, the graphics system has been updated with additional support for Open GL based components making gaming and Open GL based graphics easier and smoother to run on the device.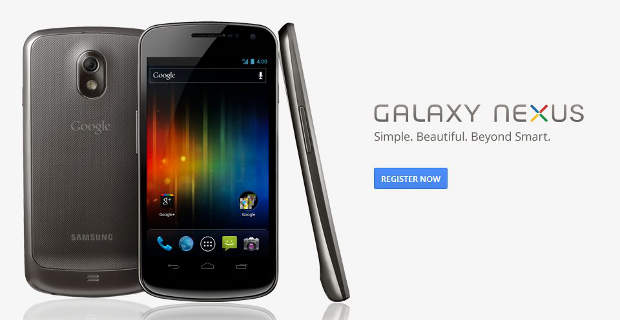 This update is most likely to be featured on the Galaxy Nexus devices first. So it can be expected that the Galaxy Nexus will come to India with the ICS version 4.0.3.
In another good news, the Android Ice Cream Sandwich has started getting support for the Adobe Flash allowing flash based content to run on the device based on the OS. The Flash version 11.1 which was released about a couple of days earlier is fully supported on the new operating system and is available for update from the Android marketplace.