To enhance the look and usability of Android applications, its maker Google has launched a new Android Design website for third party app developers and enthusiastic users.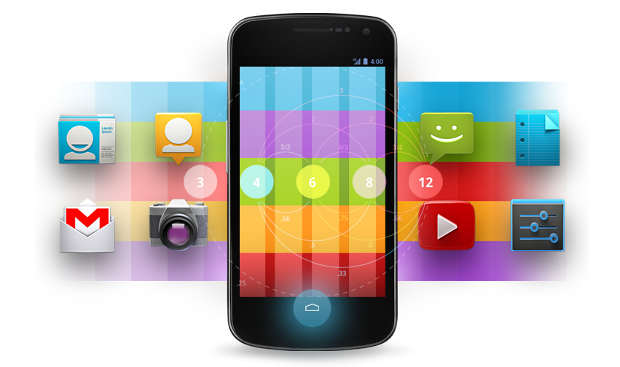 It is meant to "create Android apps that are simpler and more beautiful than ever before" especially for the upcoming Ice Cream Sandwich (ICS) operating system, explained a the official Android Developers blog.
Android has been criticised for applications with varied user interfaces which sometime makes it difficult for users to use apps. Apparently, Android's rival Apple does offer the iOS user interface guide lines and made task of several app developers easy to develop apps faster.
Even the consumers who used iOS are bound and bedazzled by the uniform user experience because of the streamlined user interface of the iOS as whole. Same has not been the case with the Google Android OS despite of getting popular and significantly adopted over a period of time.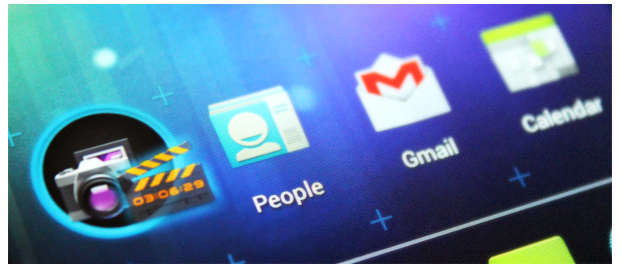 With the Android 4.0 Ice Cream Sandwich update, Google aiming to address the crucial issue of fragmentation and also offer a new as well as fresh user experience to the Android users. Apparently, Android 4.0 ICS takes the best from the Android 3.x Honeycomb tablet OS and the Android 2.3 Gingerbread to offer a new user experience with applications.
In couple of months from now, users will get to see new applications offering more of ICS like experience to the users. Enjoying the new user interface and experience the freshness of Android 4.0 Ice Cream Sandwich totally depends on the respective handset makers. The sooner the start releasing the Android 4.0 ICS update, the better users get to experience it and get more compelling apps to use on it.