Popular language translation application, Google Translate, has received a handwriting recognition update that supports English, French, Chinese, Italian, German, Japanese, and Spanish languages.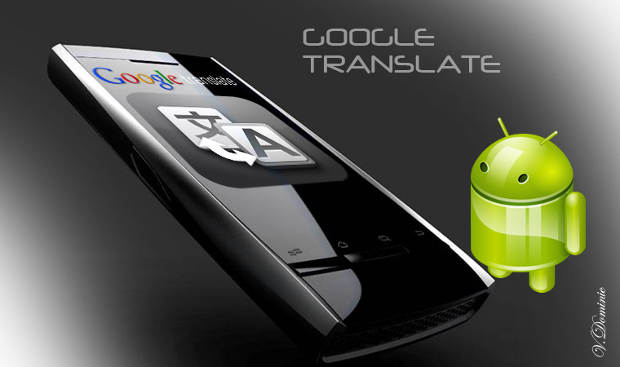 Google Translate is targeted at users who would like to avoid language problems. The handwriting recognition ability would give users an option other than the traditional voice and text input methods. There are other apps in the market as well, which work on handwriting inputs, like CalliGrapher, Graffiti, CellWriter and MyScript.
The handwriting recognition feature may come in handy for many people, especially those who somehow press wrong keys on their smartphones. Now they just have to just write their text on the display of the phone using their finger or stylus and it would be translated into the desired language.
It's not clear which new languages Google plans to add to the app. At the same time, just the way other Google services work, the handwriting recognition facility is expected to be improved further.