The date for the upcoming 'Made by Google' event has been revealed . Google will be launching Pixel 8 series, which includes the Pixel 8 and Pixel 8 Pro the event. The event will be held on October 4 at 10:00 am in New York (7:30 pm in India). Along with the new phones, Google will also showcase the Pixel Watch 2 and Pixel Buds Pro.
Pixel 8 Series Confirmed for India Launch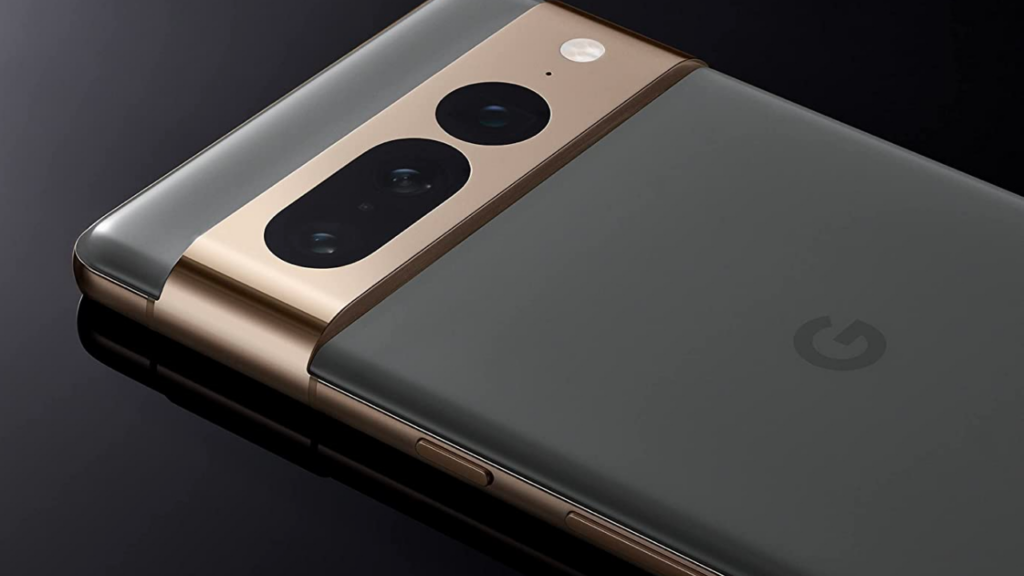 In a positive development for Indian consumers, both the Pixel 8 and Pixel 8 Pro will be available in India. It may be recalled that posy 2018 not single mainline series of Pixel has been launched in India. Preorders for these smartphones will commence on October 5.
Google has once again partnered exclusively with Flipkart for the online retail distribution of its Pixel series. Flipkart has been online retail partner for all previous Pixel launches.
Colour Options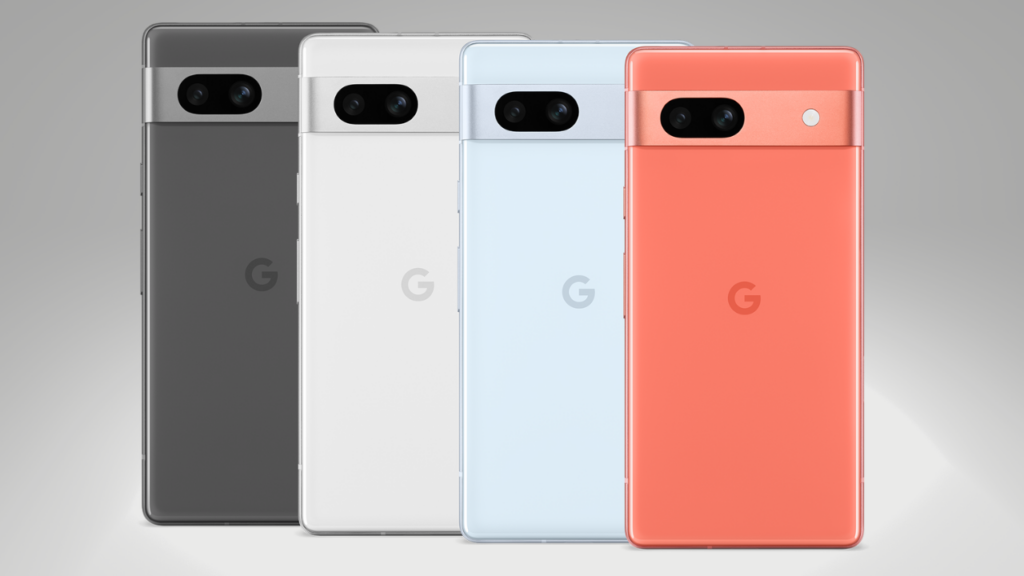 The Pixel 8 will be offered in a variety of colour options, including hazel, mint, obsidian, and rose. Meanwhile, the Pixel 8 Pro will come in bay, mint, obsidian, and porcelain shades.
Display
The Pixel 8 will feature a 6.17-inch 120Hz AMOLED Display with a peak brightness of 1,400 nits and a Pixel density of 427 ppi. On the other hand, the Pixel 8 Pro may sport a larger 6.7-inch QHD+ 120Hz LTPO OLED display.
Camera Enhancements
The Pixel 8 is rumored to boast a 50-megapixel GN2 primary sensor, a 12-megapixel IMX386 ultra-wide sensor, and a Time-of-Flight (ToF) sensor. The Pixel 8 Pro could feature an 11-megapixel front camera and a powerful rear camera setup consisting of a 50-megapixel OIS-enabled primary camera, a 64-megapixel ultra-wide, and a 49-megapixel telephoto lens. Night Sight video capabilities are also expected.
Advanced Processor
Both the Pixel 8 and Pixel 8 Pro are anticipated to run on Android 14 and be powered by a Tensor G3 SoC, representing an upgrade over the previous generation Tensor G2 SoC that powered the Pixel 7 series.
Battery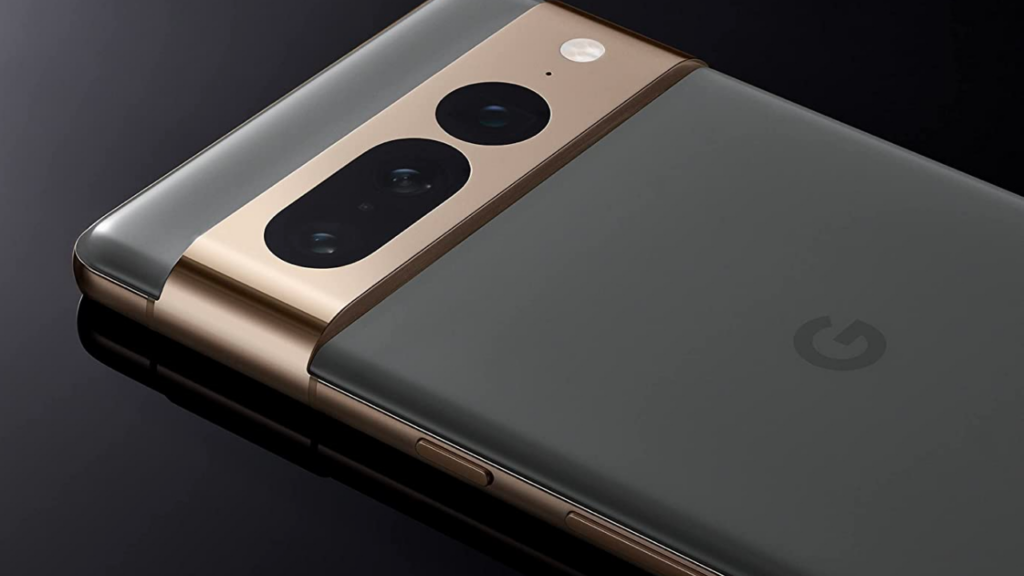 The Pixel 8 Pro is expected to come equipped with a robust 4,950mAh battery with 27W wired Fast charging support. Meanwhile, the standard Pixel 8 is likely to feature a 4,485mAh battery with 24W wired charging and 12W wireless charging support. It's important to note that chargers will not be included in the package.
Price: Pixel 8 Series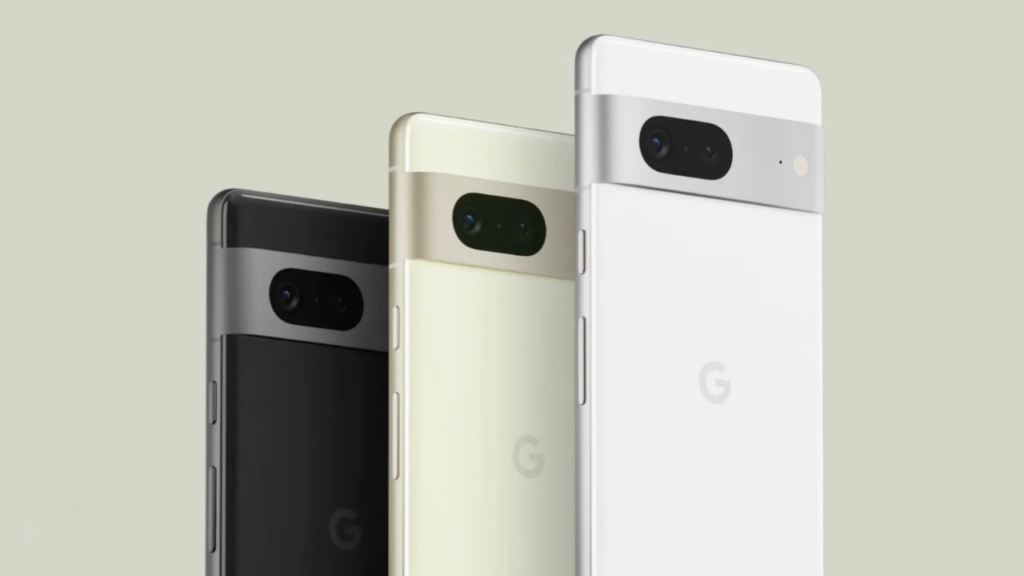 The Pixel 8 is rumoured to be priced at EUR 874.25 (approximately Rs. 78,400) for the 128GB storage variant and EUR 949.30 (approximately Rs. 85,200) for the 256GB storage variant.
The Pixel 8 Pro, on the other hand, could come with a higher price tag, starting at EUR 1,235.72 (approximately Rs. 1,10,900) for the 128GB storage model and EUR 1,309.95 (approximately Rs. 1,17,500) for the 256GB storage model. A 512GB storage variant is reportedly priced at EUR 1,461.24 (approximately Rs. 1,31,100).
Indian Pricing Expectations
While European prices may appear steep due to the tax system, it's worth noting that Indian prices are typically lower. In India, the Pixel 8 is expected to be priced between Rs 60,000 to Rs 65,000. However, these are speculative figures based on leaks and previous launch patterns and should be treated as predictions until official pricing is announced.