Google may launch more than one Nexus devices during its October 29 event, according to rumours.
The Android maker is almost certain to launch its next in line Google Nexus smartphone – the LG Nexus 4, during the event along with the next version of the Android operating system, which is dubbed as the Key Lime Pie.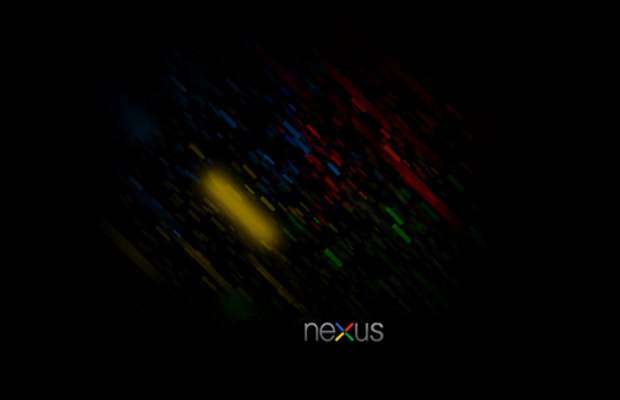 Now according to reports, apart from the LG Nexus 4, Google is ready to launch a 7 inch tablet with calling functionality and a 10 inch Nexus device as well. The Verge and the Next Web have also quoted some Google employees as saying that they have been recently briefed about the new additions to the Nexus line up.
Although the actual launch dates have not been revealed to them, the next big event on 29th of this month is surely being expected as the likely venue for the announcement.
The two other Nexus devices which are now expected to be launched during the event could include the Android Jelly Bean based Asus Nexus tablet, which was launched couple of months back. It is expected to be launched again with integrated 3G connectivity during this event. Also included is a 10 inch tablet from Samsung which might hold a few surprises too.
While earlier it was being believed that the year 2012 will not see the roll out of Google's Android Key Lime Pie operating system but the change in strategy surely is a big benefit for all the Android device owners and manufacturers alike.