Google has said that it will focus more on lower end tablets.
"There's been a lot of success on some lower-priced tablets that run Android, maybe not the full Google version of Android, but we definitely believe that there is going to be a lot of success at the lower end of the market. It's definitely an area we think is important and we're quite focused on," Larry Page, Google's chief executive officer, was reported as saying.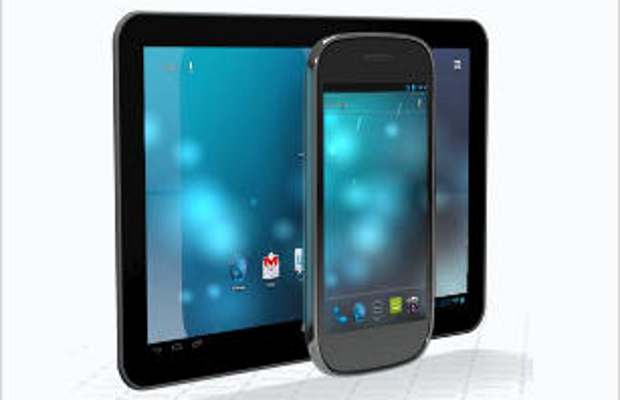 Currently, there are a lot of cheap Android tablets in the market but these are mostly from lesser known manufacturers.
Google's direct involvement in low cost Android tablets could be revolutionary. In fact, the online giant is reportedly set to launch a sub $200 (Rs 10,000) device this year itself. The tablet is said to have a 7 inch display with Android 4.0 operating system, a quad core processor, and WiFi for internet access.