Google is planning to provide 3D maps of cities in future. Initially, Google has announced to cover metropolitans with a combined population of 300 million people. The internet giant is planning to release three-dimensional maps for several cities by the end of this year.
"We're trying to create the illusion that you're just flying over the city, almost as if you were in your own personal helicopter," said Peter Birch, product manager, Google Earth.
The search giant is infact has deployed a fleet of small, camera-equipped airplanes above several cities to create 3D maps of cities. The 3D maps will be a part of Google Earth service and would be available for mobile devices such as smartphones based on Android operating system.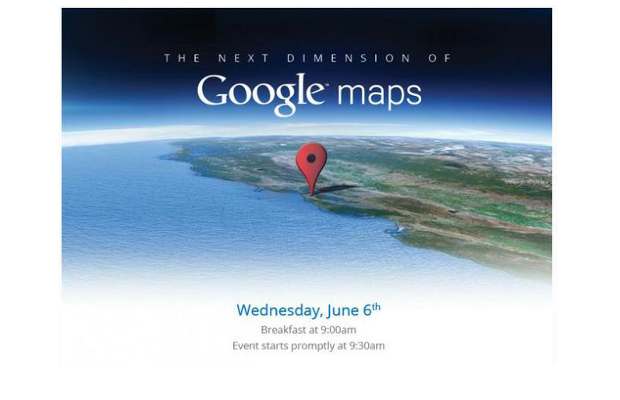 Google is aiming at higher accuracy with the maps and wants to offer an error free service to the users globally. Also if any one finds out any problems or discrepancies with the service they can report it to Google.
Google has also launched offline maps feature for its Android Google Maps application. Offline maps do not require an active internet connection to function so users can get mapping instruction while they are far from population and even out of the reach of cellular data connection.