Google, the search engine giant, has upgraded its Search application for Android smartphones and tablets. Now the Google Search will help users get results faster and in a more interactive manner.
Announcing the incorporation of newer features in its Android Search app, Google in its official blog post said, "Today when you search on mobile or tablet, you'll see some more improvements in the way we provide these quick answers, including better understanding what information you need and surfacing the most relevant information for you. For example, in our flight status quick answer, we've included a flight progress indicator and increased the size of arrival and departure times so you can quickly see when your loved ones will be landing."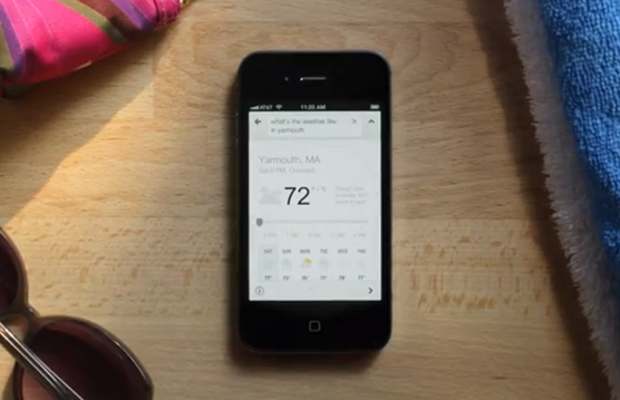 Starting today, whenever users will search for something on the Google Search through their Android smartphone or tablet, they will be presented with the information in a more interactive and detailed manner rather than in just search results.
For instance if you will search for weather in Delhi, the widget also shows temperature, humidity and the expected weather in the city in next couple of hours with an interactive widget placed right above the search results.
Similar widgets will now appear for searches related to measurement, conversion, weather calculator finance, currency conversion, unit conversion, dictionary definitions, local time lookup, and holiday and sunrise times.
Google has implemented this for English based searched as of now and will be implementing the same in other languages soon. The same is expected to be made available for computer based searches as well.