Search giant Google has been discontinuing services that are no longer necessary or are getting poor response from users. The newest service to face discontinuation by Google is the video response system from YouTube. Google has decided that the feature will be axed on September 12 this year.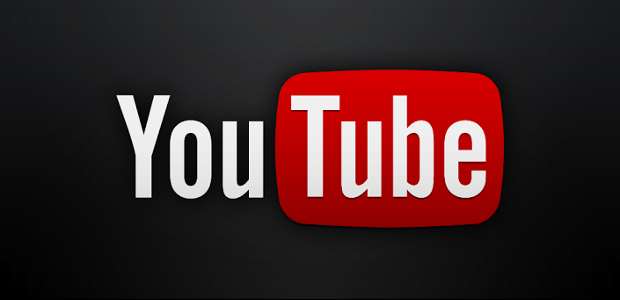 The video response feature of YouTube allow users to respond to any video on YouTube with another video, to complement or as a correction of the existing one. However a very low percentage of 0.0004 has forced Google to axe the feature from YouTube.
Recently, Google has retired its music service in India. Earlier, the Google Catalogs and Google Places applications were removed from the Play store.