Google has quietly released the Android 4.2 Jelly Bean update for Galaxy Nexus devices. The update has started rolling out as of now and has been reported by various users from various regions. The update is available right now for some regions and will continue to being made available to users across all the regions but only for the GSM Galaxy Nexus devices as of now.
The Jelly Bean update will bring considerable changes form the existing Android operating systems such as the new Photo Sphere feature in the camera app that will let users take great panoramic photos with 360 degree coverage. Apparently, the camera app lets you click photos in every direction and then stitches all those images together to form a sphere.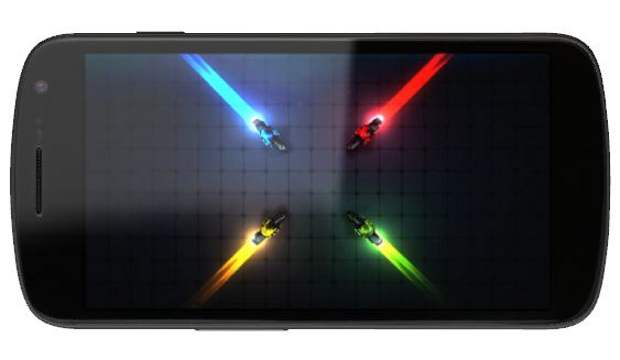 Google has also tried to improve the native keyboard's effectiveness. Android 4.2 brings Gesture Typing which, in a way, mimics the mechanism of Swype. One simply has to glide a fingertip over the letters and it will show up a list of words by predicting the most likely ones.
The text-to-speech libraries have been tweaked to be more accurate and relevant. Voice typing has also gets better with this update and it would now work without a data connection too.
The notifications tray now offers quick settings that can be accessed by swiping the screen from top to down. Quick Settings is like the mission control panel where the user can quickly switch a feature on or off. For instance mobile data, Bluetooth, GPS, airplane mode and brightness can be adjusted through Quick Settings.
Apparently the notification updates are now expandable and the relevant action can be taken directly from the bottom of the notifications.
Google has tweaked the transitions and graphics a bit more to make them enjoyable without any hiccups or lag. Even the lock screen will now be able to host your favorite widgets.