After launching an app store specifically for Android devices, Google has now set its eyes on the social gaming for Android devices. Business Insider reported that Google is working on a social gaming app for Android platform with achievements system. Under this achievements system, the registered gamers will get awards and trophies for attaining certain goals in the games. No fixed timelines were shared for this app's announcement but we expect to hear more details at the Google I/O Conference in early June.
Back in March, The Mobile Indian reported about Google's plans to work on a unified gaming platform. The objective was to connect the web browser (HTML5) based games with Android platform based games.
Google is now planning to launch a social gaming and achievements system which in away might be similar to the Apple Game Center. A person familiar with the developments informed Business Insider that the social gaming app will include leaderboards, achievements system, trophies, awards and have social aspect to it.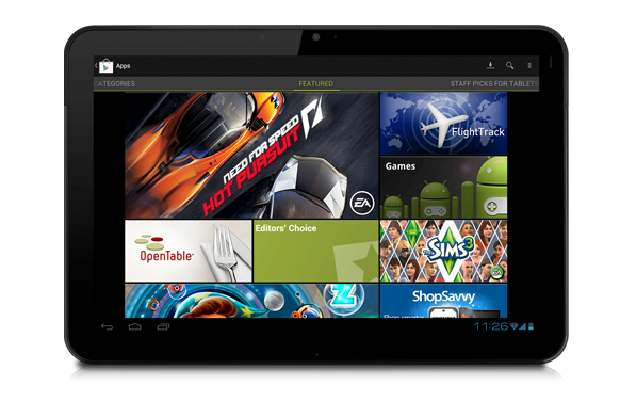 The Google's Social Gaming app will connect all Android based device users to one common platform for updating their scores and sharing achievements unlocked with others. As of now, the challenge for Google is to bring this Social "Achievements" System and implement with already existing games and new ones in the anvil.
At the upcoming Google I/O conference, Google is expected to show the next major Android 5.0 Jelly Bean operating system. Google is also expected to make the API (Application Programming Interface) of the social gaming app available to the game developers.
Google's group product manager, Punit Soni did promise a unified social and mobile gaming experience for consumers. In a nutshell, Google will get into games and that will also integrated the social achievements system.
Google's move will be closely compared with the Apple's existing Game Center.