Google has rolled out an update for its Android application store – Google Play. The updated Google Play 3.9.16 brings a lot of features to the app.
The updated app now allows one to remove apps from the All Apps list, which shows a list of app downloaded by the user. So users can select multiple apps in All Apps list, and can delete them in one go itself.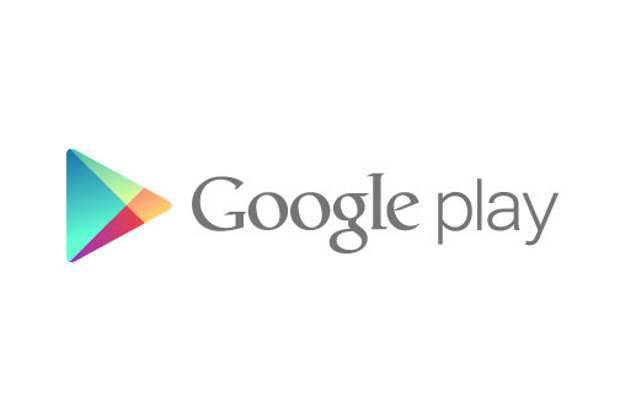 The new app takes you to the same place in the list where you were before leaving Google Play app. So whenever you again log on to the app, you can see your last location in the list and can click to access the last app page you have visited.
Notification icon for new app updates has also changed, which are now expandable, and show more information about app updates. The icon for individual apps after they are installed no longer shows a generic icon; you now get the icon for the app in the notification after you install it.
We did check for the update on the Samsung Galaxy Note and the HTC ne V, but it is not available as of now.
Source: www.androidpolice.com