Google, which today announced two Nexus smartphones, has also announced a tablet called Pixel C. The tablet has two variants of built-in storage, 32GB and 64 GB. The 32 GB version is priced at $499 (approximately Rs 32,900) while the 64GB version has a price tag of $599 (approximately Rs 39,490).
The Google Pixel C tablet comes with a magnetically attachable keyboard. The keypad has Bluetooth and can stick to the front of the tablet to protect its screen or to the back when using it as a tablet. When the keyboard is closed, it will inductively charge via the tablet.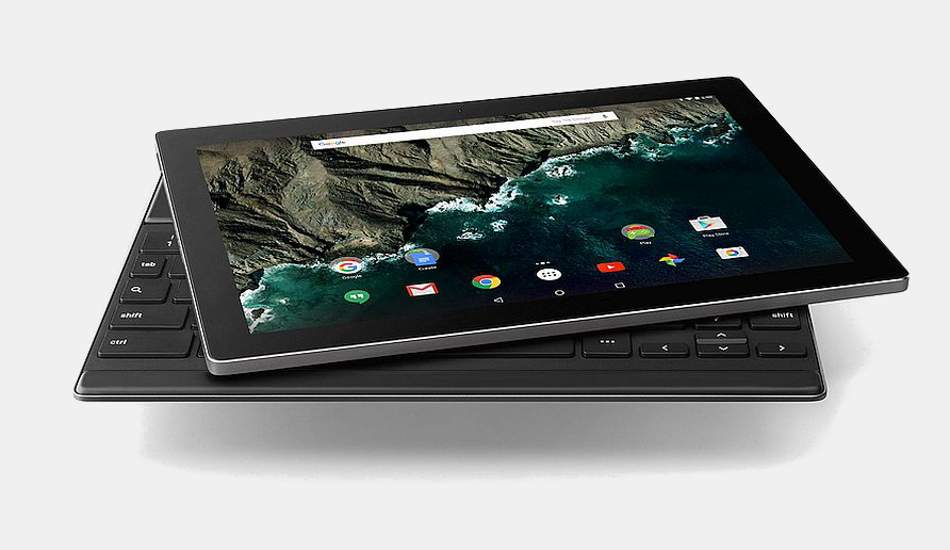 The Pixel C will have two optional keyboard accessories, one aluminum and one leather. Both of them will attach to the tablet through a dedicated mechanism, and can be charged automatically when closed. It comes with lightbar on the back, which glows to show the remaining battery life. Pixel C features USB Type C for charging and has four microphones.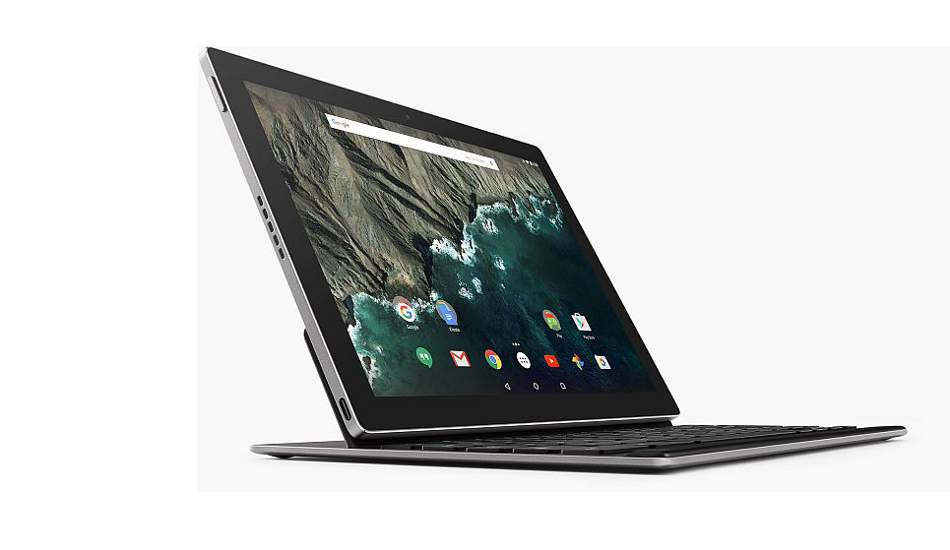 As far as specifications go, Google Pixel C features a 10.2-inch (3200×1800 pixels) display offering 308ppi and and a super-bright backlight capable of 500 nits. It runs on a Nvidia's Tegra X1 chipset with a quad-core CPU with 256-core Maxwell GPU which is coupled with 3GB RAM.
The device comes with a rear camera and a front but Google has not yet revealed much info on this. It runs on Android 6.0 Marshmallow operating system and not Chrome OS.
Google revealed that the Pixel C tablet along with Pixel C Keyboard will be available in time for the holidays but did not gave an exact release time frame. Much like other Nexus devices, the Pixel C will be also available via Google Store.