Google is expected to launch the Pixel 4 and Pixel 4 XL smartphones in October and so far we've come to know almost anything there is to be known about the upcoming pure Android phone. While we looked at some live images of the regular Pixel 4 device, we now have the Pixel 4 XL in Black and White colours, revealed in most of its glory.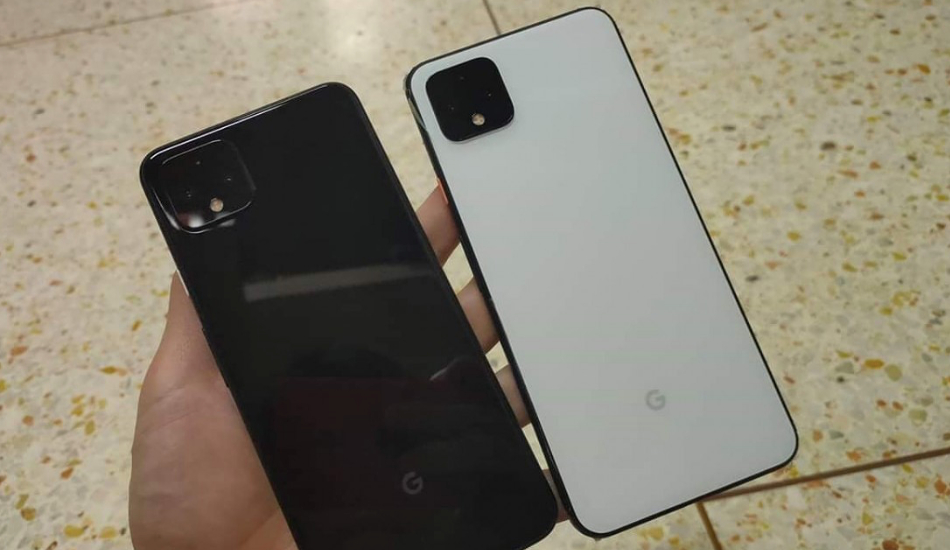 New shots of the Pixel 4 XL have now been shared onRedditshowing the larger of the upcoming two phones in White and Black colours. Besides the paint jobs, Google appears to have designed the Pixel 4 XL with different finishes on both the colour models. This is evident from the shiny exterior on the black model while the white variant looks more subtle, probably through a matte finish.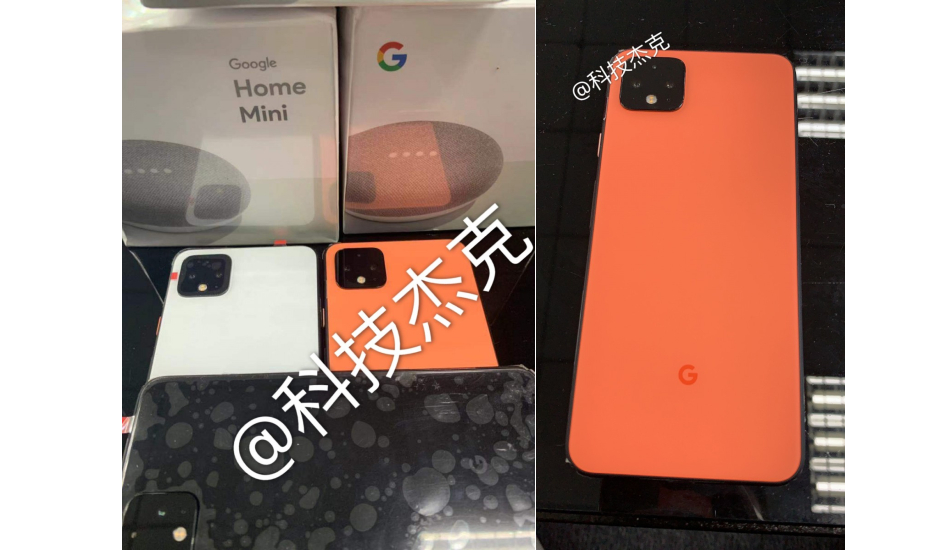 Both phones come with black frames. The frame on the white Pixel 4 XL, thus gives off the same vibe as the Pixel 2 which came with a Black and White 'panda' finish at the back. The camera module which incorporates three lenses will also come in black colour on both phones. There's also a Coral-coloured model which has also leaked online which has the same black camera unit as on the White and Black models.
The hands-on images also show a bright-coloured Pixel wallpaper on one phone and a darker wallpaper on the other. Both displays show the message "Welcome to your new Pixel" above the weather widget.
What's interesting is to see that we can expect Google to scrap the notch on both its upcoming phones and instead go with a full thick bezel. This will be handy since Google is expected to feature a new Soli radar chip for motion sensing as well as a stream on sensors at the top to support enhanced facial recognition.
Another image also shows the ambient display that's enabled on Pixel 4 which is more or less the same as the one on previous Pixel smartphones.
Besides these images, a promotional video has also been found online which shared a few highlights of the upcoming Pixel smartphones. The 1-minute long clip shared by Pro Android also confirms the Google Pixel 4 moniker at the end. Of the features teased are gesture control, better Assistant solutions, zoom camera and better low-light photography.
The promotors video also reveals one of the taglines for the Pixel 4 series which will be "a phone made the Google way".
Google is yet to make an official word on the launch date of the Pixel 4 lineup but with a promo video already ready, we can expect an official date soon.