Google Photos already has easy tricks to search for pictures and it's only getting easier with the latest update to the app. The Photos app is now getting the ability to search for images by text that is present in them.
The feature was confirmed by Google Photos' official twitter handle which replied to a user who spotted the new changes to the app. Google said the feature will let users search for photos by text and is currently rolling out to users. The feature is made possible by using Optical Character Recognition or OCR which when coupled with Google's AI searches for pictures with the "searched text" in them.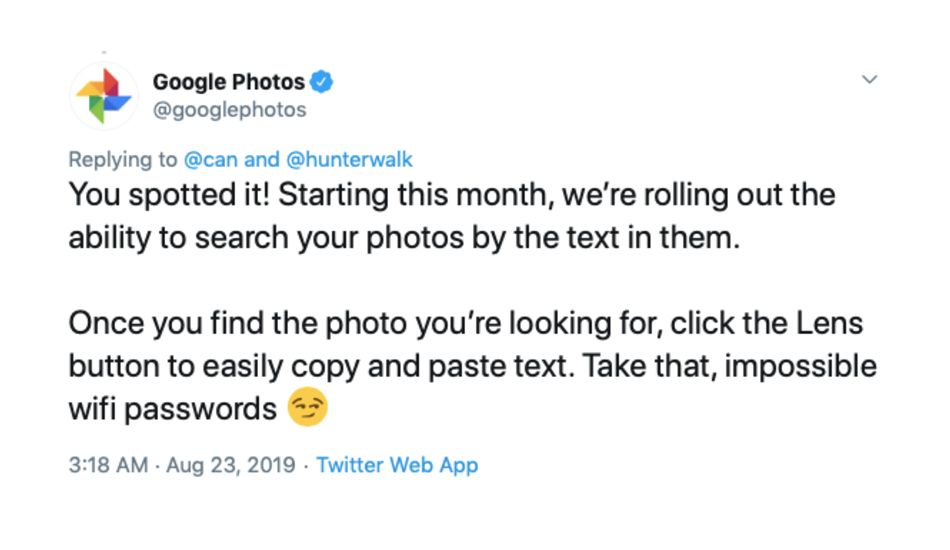 The feature can be accessed by opening the Google Photos app and search for a text that you think will be on a picture or a screenshot. The text search feature is also expected to work across different languages but it's unclear whether Google will be able to detect texts from hand-written notes.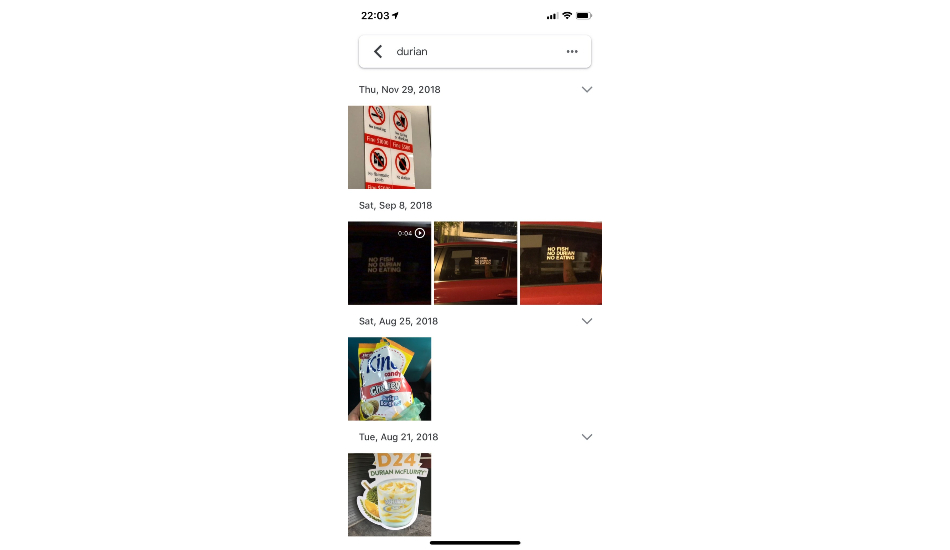 The app additionally allows users to utilise Google Lens to copy the text found in the image. This could be useful in instances where you're searching for a business card and instead of manually jotting down the details, you can now copy the text and relevant details right within the app.
The search by text feature on Google Photos is rolling out to all devices running iOS and Android and can be accessed by heading over to Google Photos on the web as well. However, copy and paste feature through Google Lens will only be available on the mobile app.