Google had acquired Quickoffice productivity suite last year and made it available for free to the Android users. Now Google's Quickoffice is the direct competitor to Apple's iWork suite of apps and Microsoft's Office suite. Google has now made the Quickoffice suite available free for everyone using the Google Android and Apple iOS platform based devices. However, the Quickoffice has now been formally discontinued for the Symbian platform.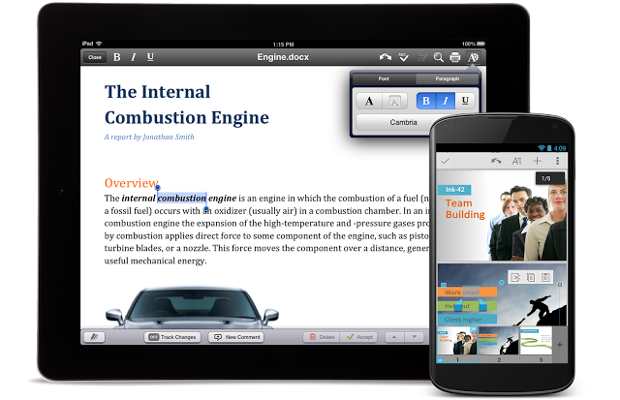 Google acquired Quickoffice basically offers the word processor, spreadsheet and presentation editing and organizing tools for the mobile platform. The company had been offering the Quickoffice Pro and Quickoffice Pro HD for different devices – smartphones and tablets.
For those who download the new Quickoffice app and sign-in using the Google Account credentials, Google promises 10 GB free storage in Google Drive for next two years. However, this storage will be visible only in next few weeks.
Quickoffice offers Google Drive integration to access the digital files from anywhere. The suite also supports Microsoft Office documents and can even archive multiple files if required.