The freshly introduced Google Now service that has been exclusively available for the Android will soon hit rival platforms. The surprising bit of information was acquired by Engadget through a video that was later removed. Google Now will soon be made available to the Apple iPhone and iPad along with the Chromebooks and also Windows 8 platforms.
Google Now basically brings search result information as cards on Android to give the right information at the right time – whenever user opens up the Google Search app. The search results and other information related to location, weather, and other choices appear as 'cards' in the Google Search app. There is also support for voice-driven search but currently in beta stage.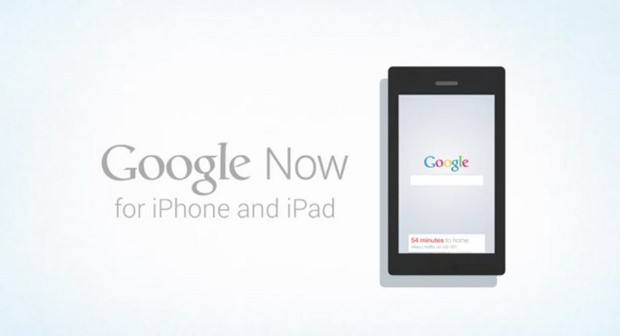 The Google Now brings location based information such as how far you are from your home or office and approximate time it will take for you to reach there. This service pulls information from Google Search, Google Maps and several other services to provide all details in an easy to read format called Cards.
Leaked promotional video from Google hints the arrival of Google Now feature on Apple iOS platform through the Google Search app. The Google Now will quickly show the information about Traffic, Flights, and even latest sports scores. Of course, this requires pulling data from emails, web and user's location but that saves a lot of time of feeding the information and then waiting for the web browser to show results.
It would be interesting to see the Google Now feature available on the iOS device and whether Google would be adding new interesting cards to the line up. The promotional video has been pulled off the web but Engadget managed to rip a copy of it. The Google Now for iOS seems like a work in progress and we can expect it to go to the next level at the Google I/O conference in mid-May this year.