The much awaited Google Nexus 7 is now officially available in India for Rs 19,999 for the 16 GB version. And even though it is priced much higher than its price in USA ($249 or Rs 13,600 approximately), it is still an affordable option given its high end specification.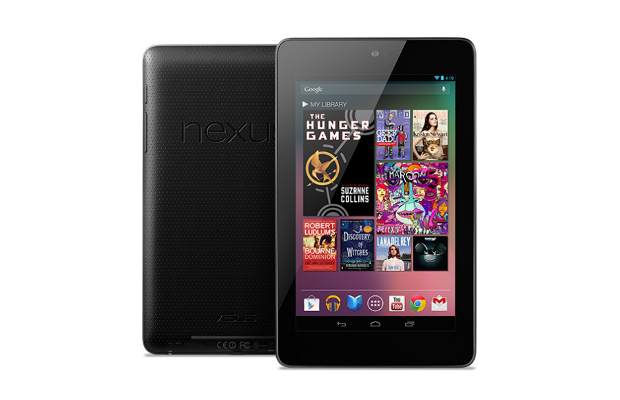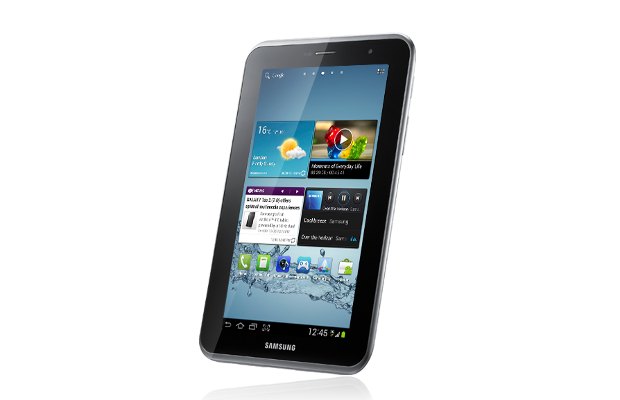 There is another 7 inch tablet at the same price offered by Samsung in India – the Galaxy tab 2 7.0 P3100. While in terms of processor it is much weaker, the Galaxy tab 2 has some feature which you won't get with Nexus 7. So here is the comparison to see which one is better.
Both the tablets have similar foam factor and built quality.
###PAGE###
Processor
While the Asus made Nexus 7 has a 1.3 GHz Quad Core processor from Nvidia, Samsung Galaxy 2 features a dual core 1 GHz TI OMAP processor. Both the tablets offer 1 GB RAM and in terms of GPU, Samsung has the PowerVR SGX540 while Nexus comes with ULP GeForce. Both the tablets offer very smooth performance especially the GPU performance is well matched and in real life usage, even with gaming, you will not be able to distinguish much between the two.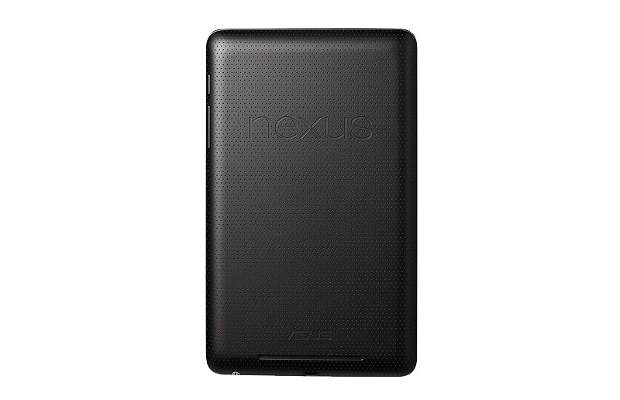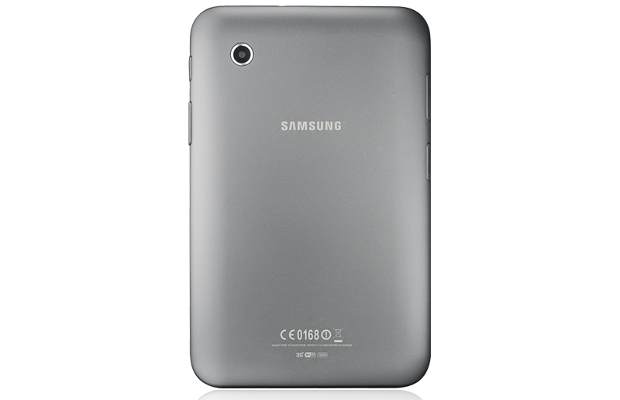 However, if you are into gaming then you should go for the Nexus 7, as heavy graphics games will play better in Nvidia which is known for its gaming hardware. Also, since in Nexus 7 you have more cores with higher clock speed, you will get better gaming experience.
###PAGE###
Display
While Asus Nexus tablet offers 7 inch IPS panel display offering 800 x 1280 pixels resolution with 216 ppi pixel density, Samsung uses 7 inch PLS display with lesser resolution of 600 x 1024 pixels, and 170 ppi pixel density. However, Samsung claims this PLS screen is better than IPS panels.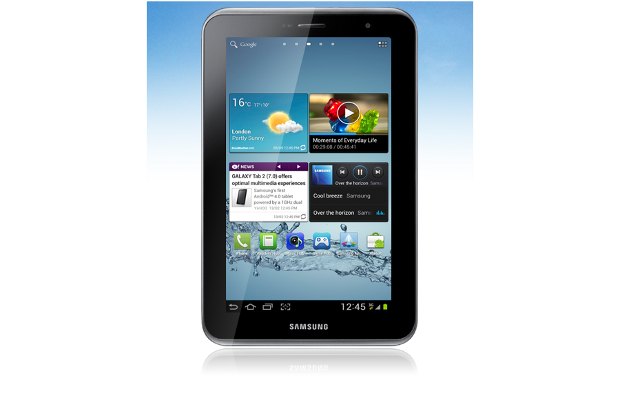 And while both the screens look good, Nexus 7's screen is slightly better thanks to higher resolution and pixel density. The Asus tablet has even Corning Gorilla glass for sturdier screen.
###PAGE###
Connectivity
This is where Samsung shines with 3G connectivity and SIM calling function, both functions are not available in Nexus 7. However, Nexus 7 has everything else including WiFi, GPS, and Bluetooth. Also, the Asus tablet has NFC which is not there in Galaxy Tab 2.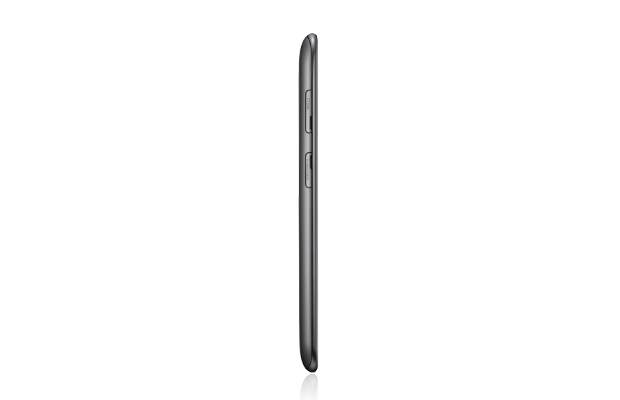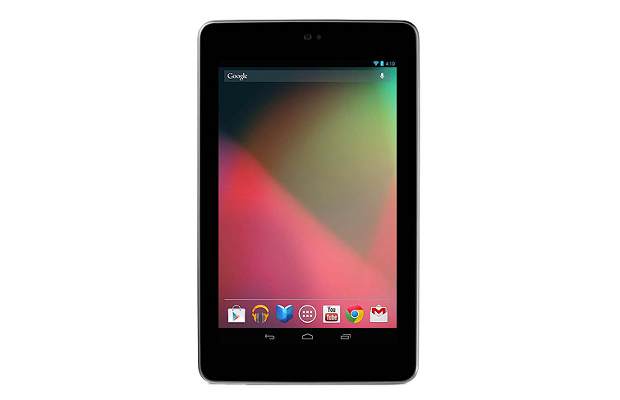 Considering the usual price difference between a 3G and non 3G tablet is at least Rs 2,500, the SIM and 3G connectivity gives Samsung a clear lead. The SIM calling function also allows the Galaxy Tab 2 to compete with even smartphones.
###PAGE###
Battery
Samsung has a 4000 mAH battery offering close to 8 hours of active usage and almost a full day of moderate usage with calling, gaming etc thrown in. Nexus 7 on the other hand comes with slightly bigger 4325 mAH battery but offers almost same battery life as Samsung Galaxy Tab 2 7.0, as it comes with bigger processor and higher resolution screen.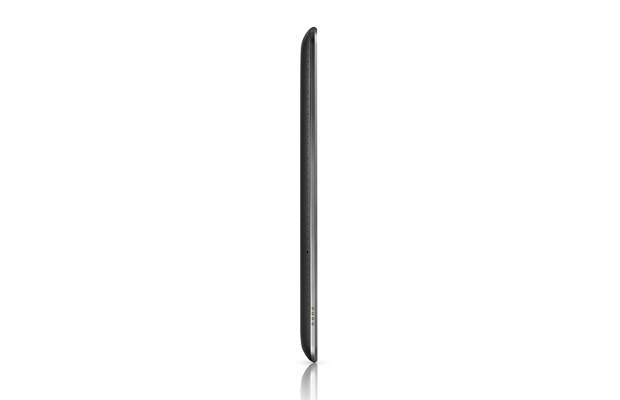 ###PAGE###
Storage
This is one of the key areas and here Nexus has clear disadvantage. While both the tablets comes with 16 GB inbuilt memory, but in Nexus 7 there is no expandable storage option while Samsung Galaxy Tab 2 supports up to 32 GB micro SD card.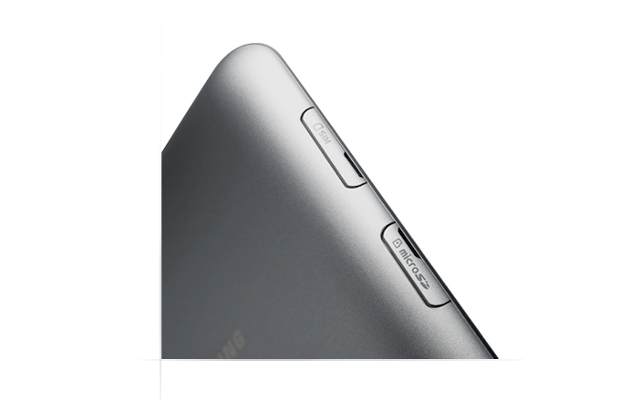 ###PAGE###
Camera
The Asus Nexus 7 comes with a meager 1.3 megapixel front camera which is capable of 720 video recording. Samsung Galaxy Tab 2 on the other hand is offering a 3.15 megapixel camera at the back with smile detection feature, and a 0.3 megapixel unit in the front.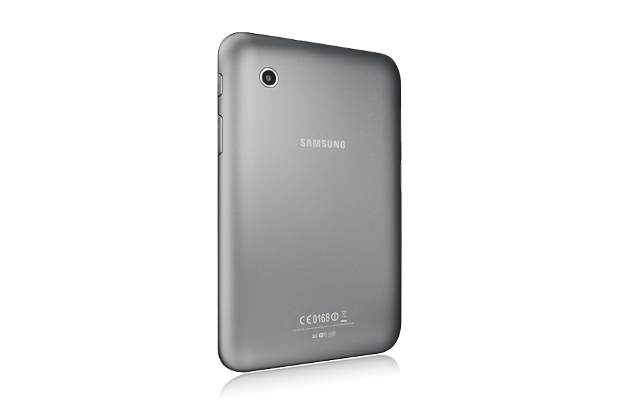 ###PAGE###
Operating System
While Samsung Galaxy tab 2 is based on Android 4.0 ICS, Nexus 7 is based on the latest Android 4.1 Jelly Bean. Being a Nexus device it will get newer Android versions as upgrade almost as soon as it is released. However, Samsung also has a good record in terms of making the updates available and in fact it will soon be releasing Jelly Bean update for the Galaxy Tab 2.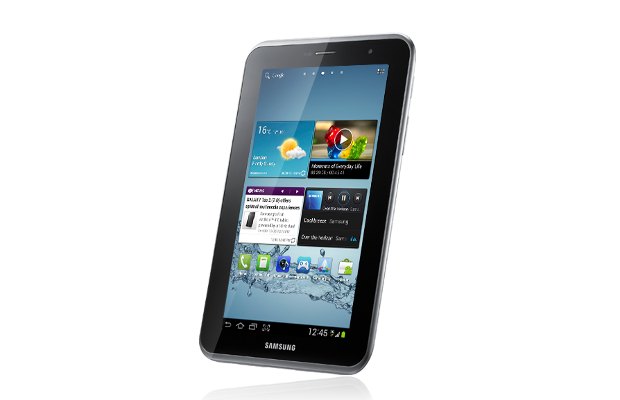 ###PAGE###
Verdict
The choice is clearly based on an individual's preference, and depending on that both the devices can be a winner. So in case 3G, SIM calling and expandable memory is very important for you, it is Samsung Galaxy Tab 2.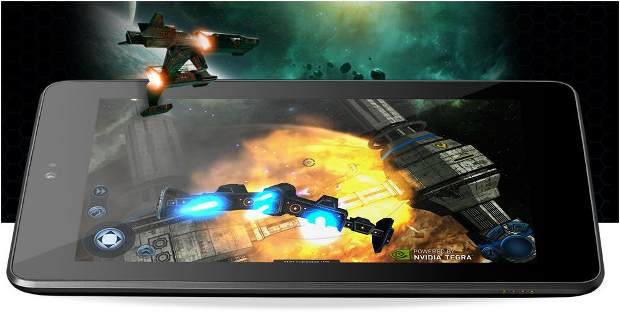 However, if you are just looking for pure performance and early upgrades, then go for the Nexus 7.