Google recently announced its Nexus 7 tablet, which will be available in markets like USA, UK, Canada and Australia for the equivalent of approximately Rs 11,000 through Google Play. But there are no plans for it to be launched in India before September.
Sources told The Mobile Indian "Google and Asus have no plans in place for India right now, and we will be able to announce that only post the 3rd quarter (ending September)."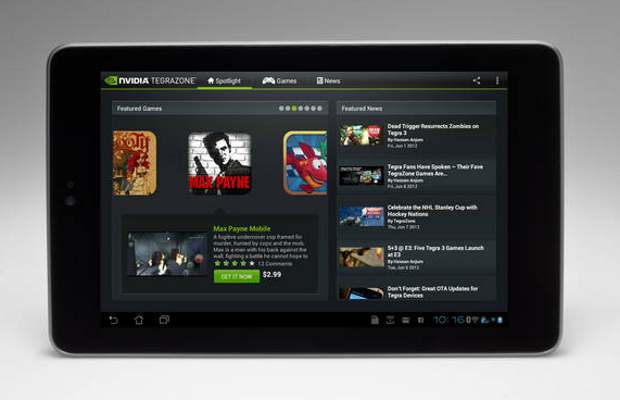 The information essentially means that the tablet will be launched only after September; our guess is that it will be released sometime in October, around Diwali.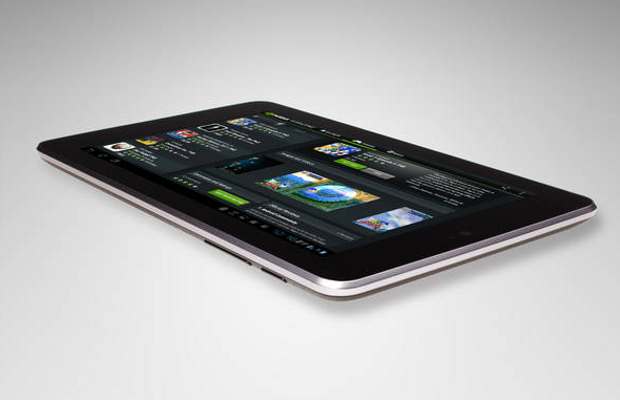 Google will certainly want to bring it to India at the earliest, given the low cost of the tablet, and India being a high volume country, but it needs to be seen what strategy, offline or online, Google adopts in India to sell its low cost tablet.
Interestingly, the Indian online retail market, which is worth Rs 45,000 crore, is a small chunk of the overall retail market in India. And even in that, more than 90 per cent of consumers use online services to access travel and finance related activities with everything else including electronics amounting to just a tenth of the total pie.
However, the huge online pre-orders of Aakash tablet and BSNL Pantel tablets has shown that the Indian consumer is willing to buy products online if he sees value in it.
Also, given that Nexus 7 comes at a very attractive price of Rs 11,000 and that too with specifications like this, it will surely attract buyers through whatever medium it is sold.
Nexus 7 comes with a 1.3 GHz quad core Tegra 3 processor, a GeForce 12 core graphics processor, 1 GB of RAM, 1280 x 800 pixel IPS display, Near Field Communication (NFC) chip and up to nine hours of continuous video playback.
It also features Google's Chrome browser at its default option, and is the first Android device to do so. The operating system of Nexus 7, Jelly Bean (Android 4.1) includes an intelligent keyboard that predicts words as you type them, and supports offline voice typing with 18 new input languages, and accessibility improvements.