Google Maps can be considered as a widely used means of navigation around the globe. So, to make it even better, Google has announced a new redesigned look for its Maps application, as well as website making it much easier to find venues and locations around.
The major highlight of the new makeover is that now Maps shows important information around us clearly in driving, navigation, transit and explore modes. The petrol pumps, train stations and so on will now appear more prominently during navigation.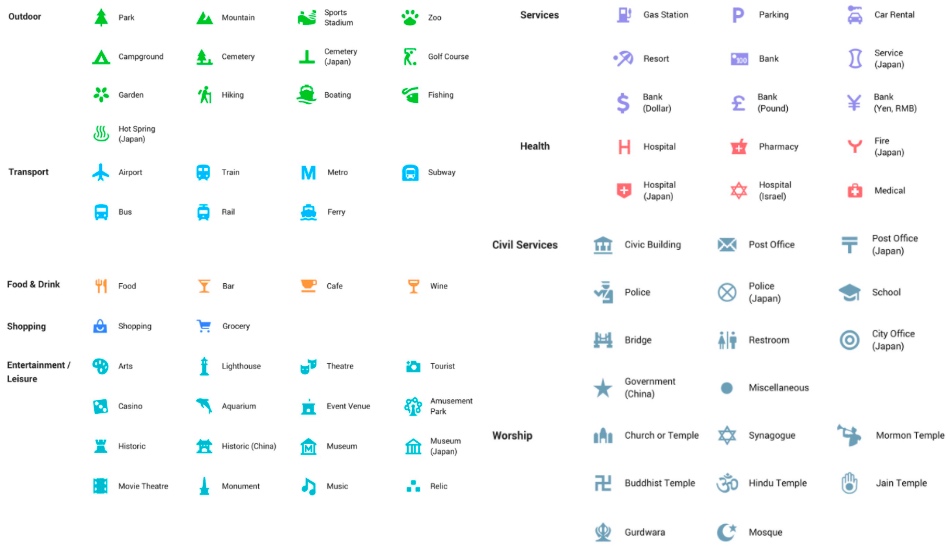 Further, Google updated the colour scheme and added new icons to help users quickly identify exactly what kind of interest one is looking at. Other than this, places like a cafe, church, museum or hospital now have a designated colour and icon. Making it easier to find a type of destination on the map.
You Might Also Like
For example, if you're in a new neighbourhood and searching for a coffee shop, you could open the map to find the nearest orange icon – which is the colour for Food & Drink spots. Further, for Shopping one will have to look for the blue icon, for entertainment light blue, for services like parking or hotel purple is the colour, for outdoor, green it is and so on.
Additionally, the company said to make some changes in all Google products in few weeks, that incorporate Google Maps, including the Assistant, Search, Earth, and Android Auto.