Google, the internet search engine giant and the maker of Android operating system, has announced the launch of the much awaited offline maps feature for Google Maps which is now available in the settings menu of Google Maps app on Android.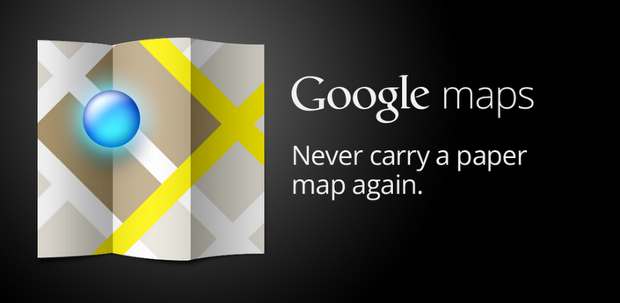 With the use of feature users can save mapping data of a specific area or even a big city which can be accessed later on as well without the need of having an active internet connection.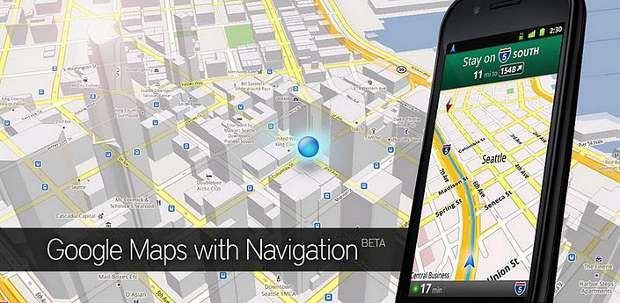 Although users would only be able to save data for up to 540 MB ( in six block of around 90 MB) worth of mapping at a time but even that is great initiative from Google, who has been offering free and world class navigation system to the global users.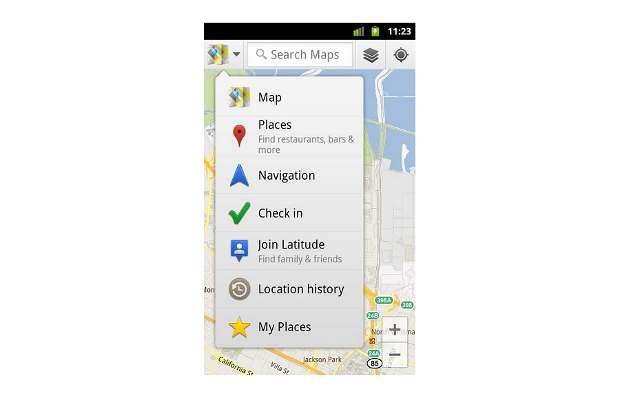 The offline maps feature will be available only for devices running Android 2.2 Froyo and higher. Along with that Google has put an end to the offline labs feature that was available to most Google maps users globally.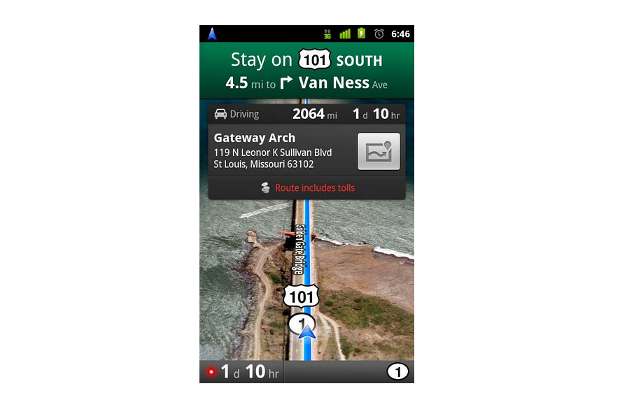 The Google Maps for Android utilises a feature called pre-catch map area that allows downloading maps of a specific area to be selected manually. With the complete offline maps support, we hope that users will soon get to select the area on the maps to be downloaded for offline viewing.
Several other map apps for different platforms offer offline map support but one has to download huge amount of data ranging between 100 MB to 300 MB or higher for that. Nokia's offline maps support is the best among and it is available through Nokia drive.
You can download Google Maps on your Android device manually or can also visit the Android Marketplace to do the same.