Google's free mapping and navigation service, Google Maps for iOS has been upgraded to version 2.0 but is now available in a few countries. The new upgrade not only brings new features but it also brings a new user interface as well.
While making the upgrade available Google has been generous and has made the same available for devices with big screens including the Apple iPads and the iPad Mini.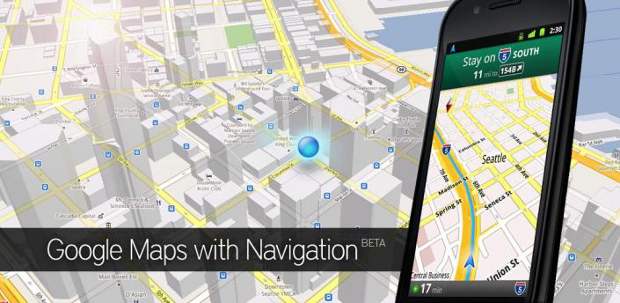 The updated Google Maps app version 2.0 for iOS now has support for enhanced navigation with incident reports and live traffic updates as well. Finally some of the features form the recently purchases navigation service Waze have started showing up making the application even better than before.
Also there is the all new explore function to browse popular places such as restaurants, shopping, eating and entertainment.
The Google Maps for iOS 2.0 also includes indoor map functionality for malls, transit stations, and airports. Interested users can check out Apple app store for the upgrade.