Basic Android smartphones with a web browser and web-client apps may soon hit the markets for as low as $50 (Rs 2,700 approximately), Business Standard quoted Google's executive chairman Eric Schmidt as saying this.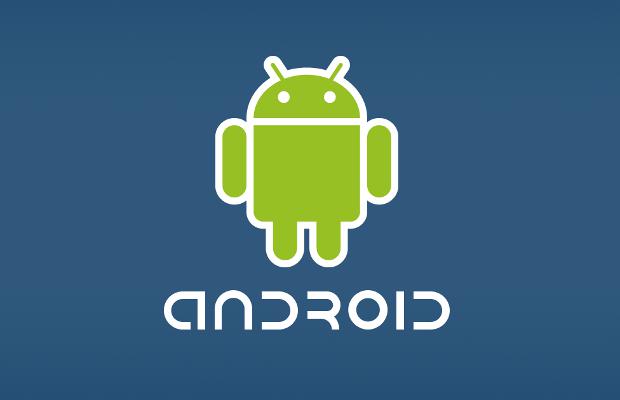 "Schmidt declined to reveal any further details on the stage of developing such a basic smartphone model, although he admitted that Google was always encouraging phone makers to produce cheaper sets with web-browsing features so that mobile-based internet penetration gets a further fillip," the report further added.
Android phones are already available for as low as Rs 3,000. So it would be hardly surprising to see Android handsets for as low as Rs 2,500 or even less. But most of the low cost Android handsets do not provide the desired result so it would be interesting to see if Google itself brings a low cost Android phone.