To help travelers and holidaymakers, Google has launched a new service, named Schemer, which will allow users not only to explore but also to review places they visit.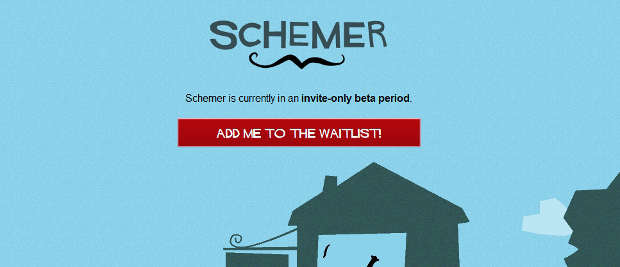 Build on the lines of Foursquare, the Schemer allows users to find out or explore both popular and not so popular places along with recommendations if any. So if you don't know where to go this winter, you can use it to find new places other than the usual. Also, you can see the comments and reviews of people about a place before you go ahead.
A good part of it is that you can share the information on Schemer with your friends or better still make a scheme of things that they wish to do over the weekend as well. Schemer allows users to connect with other users while enabling them to discover and explore both singularly or with a couple of friends. Users can leave recommendations for newbie's to discover or maybe an ultimate spot to hangout as well.
For India, Google has tied up with popular services and recommendations engines like Time Out to provide out of the box solutions for users. Lot more such services are expected to be included in this service in the future as well.
Since Schemer is a Google product, Android users can expect a deeper integration of the service with other Google services as well.
At the time being, it is only available for a few individual who gets an invitation from Google. So if you want Schemer, register yourself here with your email address and wait for the invitation which might come anytime soon.