Internet giant Google has updated its Goggles application for Android devices which makes visual search very easy.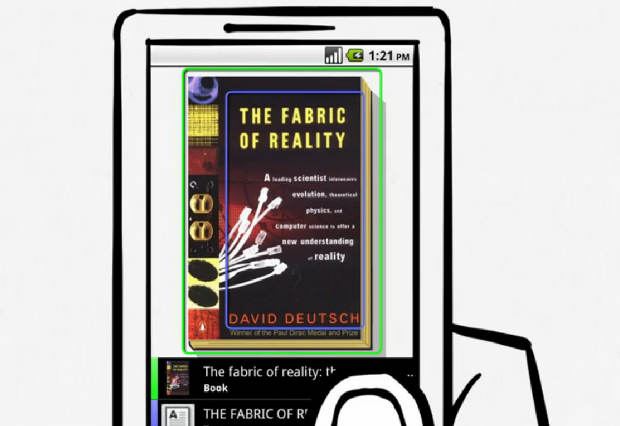 Google Goggles lets you use pictures taken with your mobile phone to search the web. It's ideal for things that aren't easy to describe in words. There's no need to type or speak your query – all you have to do is open the app, snap a picture, and wait for your search results.
With this update, Google Goggles has now received a Continuous Mode wherein users don't need to click pictures to know more about the products, brands, and landmarks. The app will scan the background continuously.
The improved Google Goggles 1.7 version will also now recognise texts in the images better, resulting improved and faster searches.
Talking about the text, the Google Goggles 1.7 will search the web for a digital version when the users scan the contents of a magazine article. So the users can then share the content, bookmark it even when they don't have the magazine articles with them.