Google is working on its sci-fi accessory – the Google Glass – to make it work in full glory on Apple's iOS devices as it has on Android devices, 9to5 Mac has reported.
AS of now, Google Glass works with any iPhone over Bluetooth or use any WiFi to get online. However, iPhone users are not getting turn-by-turn directions through glass, which is considered as the best feature of the Google Glass.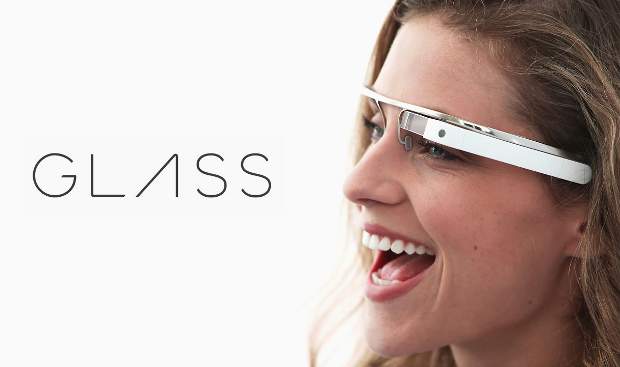 Now developers are looking to make the device independent of the platform which means that they are planning to make Google Glass work seamlessly with Apple iOS operating system based devices, according to the report.
Google Glass is like normal goggles but has some functionality like smartphones that allows it to offer driving directions, information, messaging, imagery and record videos.