Google's Project glass has been officially graduated to just Google Glass, which means it is now out from experimenting stage to mass production phase. Although this move does not bring about a lot of change for the new gadget it surely is an indication that the public launch for the device is on track and users can expect the device to be the market very soon.
Google Glass, which is basically a smart glass, will be available for general public this year itself. It is expected to be priced very steeply at around Rs 80,000.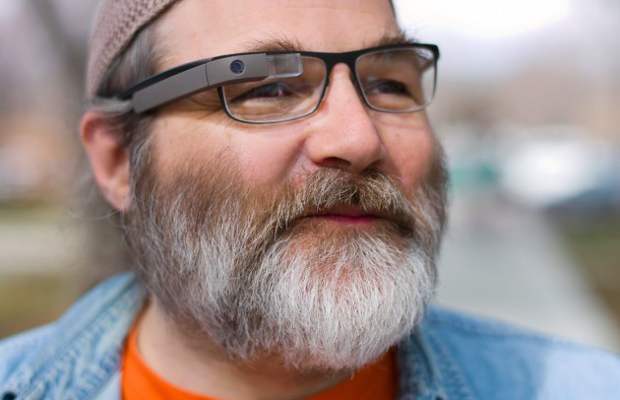 Google Glass looks like normal goggles but it can do things like a smartphone like taking pictures and videos. Also, if you want to send an SMS, you just need to speak the words and the Google Glass will send an SMS on what you said.
Further, you can get directions and get information on places – all these on the glasses itself like in the sci-fi movies. To do these, the Google Glass makes use of Augmented Reality, which is basically explaining a normal scenario with computer generated information.