Google recently spiced up the Google+ web interface to make it appear more interesting and user friendly. Along with that Google rolled out a nifty update for the Google+ for Android App that brings better link sharing and support for the hashtags. The plague of adding a hash symbol in front of any word will finally hit the Google+ after getting popular on Twitter and Instagram.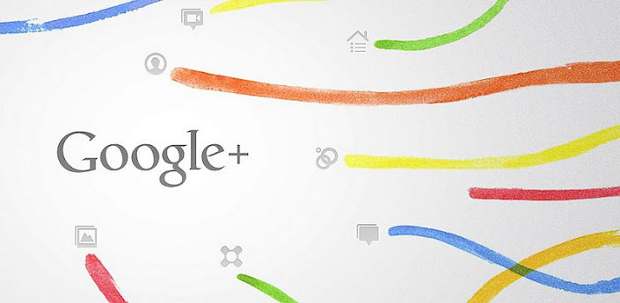 Google+ is thriving hard to compete and gain as much user attention directly such as the Twitter and Facebook social networks. Google+ app for Android receives a nifty upgrade that brings number of bug fixes along with couple of new features.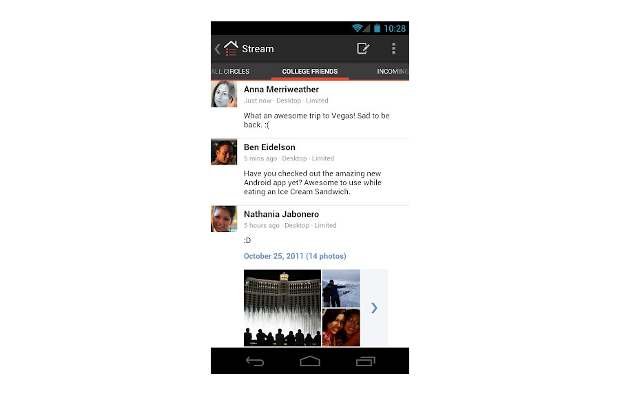 The Google+ client will now support adding Hashtags in front of the words because putting them after doesn't make any sense. Basically hashtag is used signify that the update is related to a particular topic or word.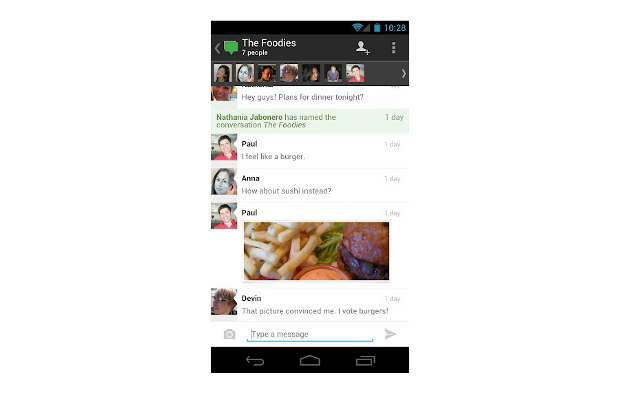 Google+ App also lets the user share links from other apps to the main stream of updates. Besides that, the users can also enjoy quick web-preview of the web snipped in the app itself.
There have been no new features added to the Google+ for Android or iOS platfroms. Only time will tell if Google+ will survive amongst the tough competition between Facebook and Twitter.