Google Earth, which showcases maps and geographical information from Google Maps, has been updated with a host of new features.
Now the application can track and get information about flights in real-time right from within the application, making it very useful for travelers. Besides, the Google Earth application offers information and details about city tours as well.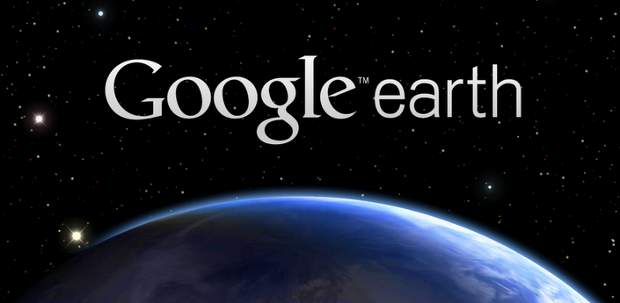 A new feature that Google has added to the application is an earthquake information system with which travelers and other users can stay informed about the seismic activity of a particular region they want to travel to.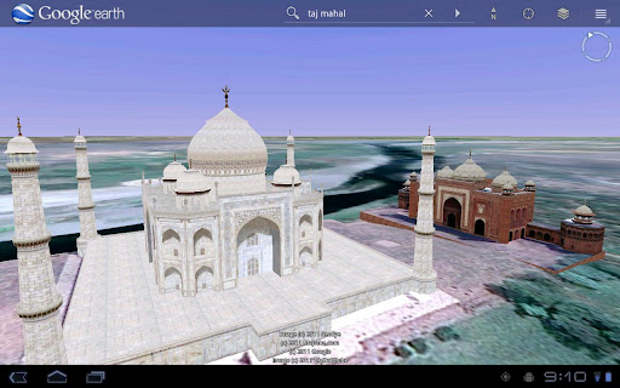 Pinch to zoom and sharing has been enabled in the application for ease of use and accessibility. Android 3.0 tablet owners can access the new Google Earth, which has been optimised for the large screen and with a new action bar users can get easy access to search, reset-to-north, my location, and layers.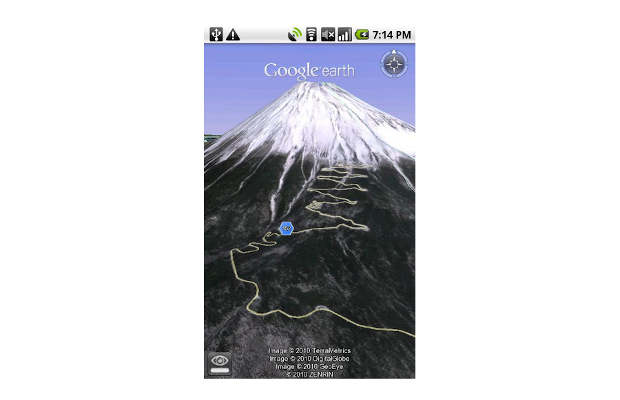 Also, users can now explore photo-realistic 3D buildings that have previously only been accessible with the desktop version of Google Earth, but only a few phones support this as of now; more devices will be added soon.
Users can download the latest version of Google Earth application from Android Market or can also follow the link to do so.